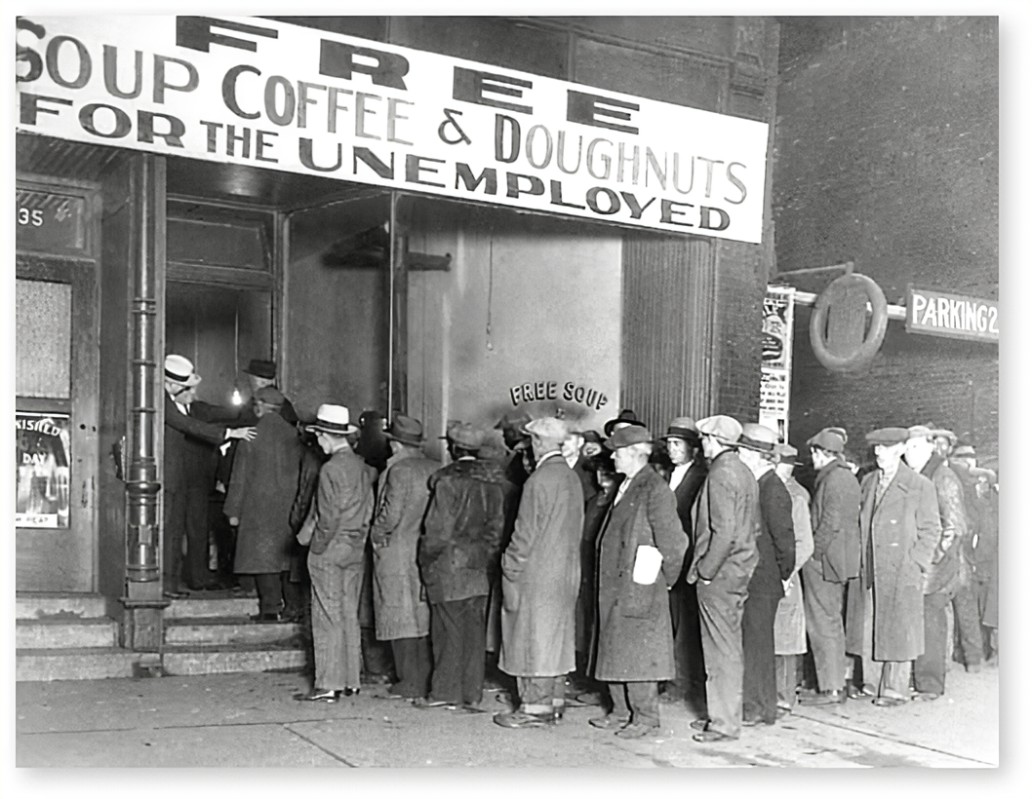 Southwest Tribune, Rochester, NY
On March 17, the executive leaders from both the city and county of Monroe came together for a press conference at city hall to mark the one-year anniversary of the Racial and Structural Equity (RASE) commission report.
City of Rochester Mayor Malik Evans and Monroe County Executive Adam Bello stood committed to the commission's report that was implemented to review local city and county laws, policies, and ordinances to identify areas of structural inequity and recommend ways to change those laws to achieve fair application for all citizens.
The press conference was also held to update residents about programs where taxpayer's dollars have been invested.
Most of what was shared was based around Surface Issues, which is a superficially stated issue phrased in a single sentence, without many facts.
Investments into programs during its one-year span included the implementation of a diversity and inclusion department, on-going housing development projects, labor changes and up-coming job fairs.
For well more than decade, incoming and outgoing mayors and county executives have invested millions of taxpayer's dollars in failed commissions geared to eradicate drivers of poverty.
One of Rochester's 'poverty initiatives' latest failures before the RASE commission lies with the Rochester-Monroe Anti-Poverty Initiative (RMAPI), a community-informed strategy developed to coordinate and align resources, policies and practices. The program was designed by its authors to reduce poverty in the Rochester and Monroe County region in 15 years.
The RMAPI was established in 2015 to address a drastic report released in December 2013 by the Rochester Area Community Foundation and ACT Rochester.

Researcher's found Rochester's general poverty rate of 32.9 percent ranked No. 2 nationwide among similar-sized cities, second only to Hartford, Conn., at 33.5 percent.
The report defines those numbers as residents with the worst rates of extreme poverty, childhood poverty and concentration of people in extreme poverty.

In 2015, RMAPI presented 33 recommendations from its working groups that addressed eight drivers of poverty: education, health and nutrition, housing, jobs, justice system, safe neighborhoods, childcare and transportation.
Mayor Evans and County Executive Bello echoed those same objectives during their press conference regarding the RASE report.
Since its inception in 2015, New York State has committed $3.25 million in direct support to the Rochester-Monroe Anti-Poverty Initiative to establish the RMAPI office.
The state of New York has committed $6.25 million in funding for anti-poverty efforts that implement RMAPI's priorities that include:
• $1.5 million for adult mentoring
• $3 million to expand child care
• $675,000 to expand the home visitation programs Nurse-Family Partnership, Building Healthy Children and Parents as Teachers initiatives
• $1.075 million to expand the 'Summer LEAP' summer learning program
The RMAPI commission in the span of 5-years invested millions of taxpayer's dollars in failing programs before its executive director resigned in 2019, leaving a third of black and brown families and residents of Rochester living well under the poverty-line in 2022.
And like other poverty initiatives of the past, no one was held accountable for squandering taxpayer's dollars at the expense of the poor and vulnerable.
It's a shell game.
In 2016 RMAPI brought in FGS, a mission-based consultant firm, to assess its strength and weaknesses.
Among weaknesses FSG identified the perception among its steering committee members and other stakeholders that leaders with limited understanding of people in poverty or experience serving them disproportionately influenced decision making. Also on the list were misconceptions about governance structure and funding resources, inconsistent and unclear communication, and a lack of understanding of progress and future plans.
Before Mayor Evans could address the audience with his first words, community advocate Howard Eagle, a member of Take It Down Committee initiated an unscripted conversation with Mayor Evans and County Executive Bello accusing them of practicing the same failed measures that doomed the RMAPI.
After a back-and-forth exchange between the two, Mayor Evans promised to Eagle, he will appoint and place those selected in decision-making positions, who have served and understand the plight of someone in poverty and agreed to part ways with the usual practice of choosing friends and associates with lofty degrees, which repeatedly has ended in turmoil after squandering millions of taxpayer's dollars.
The current Race and Poverty Report released for the city of Rochester covering April 2021 by non-for-profit organizations Action for a Better Community and PathStone reported- White 9.8% (53,674) African American 32.6% (35,890) Hispanic/Latino 31.7% (19,998).
Of those families with Female Heads of Household and Children Present, 39.1% Live in Poverty.
This is a sobering report because it's the only data available that shows these commissions are operating as if it was structured to provide 'slush funds' for its commissioners.
During the press conference, one important piece of advice given by the mayor was a notion to the community to put pressure on both leaders to ensure they get things done.
Well, here's the pressure!