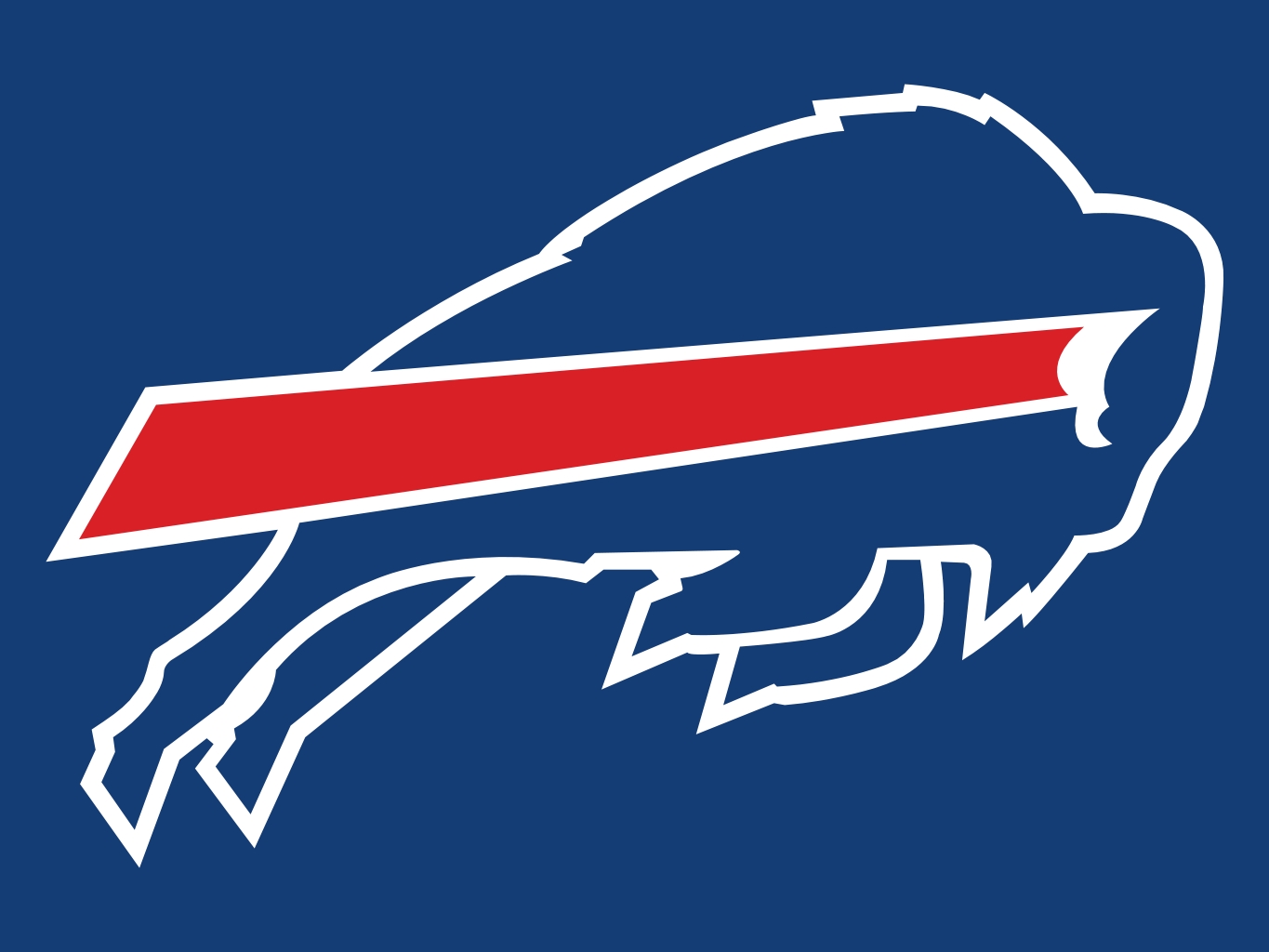 The Buffalo Bills made the playoffs by their hair of their chinny-chin-chin! Bills quarterback Tyrod Taylor and a strong defensive effort resulted in a hot start that propelled them to a double-digit lead late in the game.
The Bills ended up staying off a high charged late comeback by the Miami Dolphins with their defense pulling out a timely final drive killing interception winning the game 22-16.
However, the win didn't secure a playoff spot.
The Bills still needed the Cincinnati Bengals to beat the Baltimore Ravens who trailed the Ravens 24-27 with less than 2-minutes on the clock in the 4th quarter.
The Ravens ranked as one of the stingiest defense in the league gave up a final drive touchdown giving the Bengals a 31-27 lead sending the Bills to the 2017-18 Wild Card Playoffs Round.
The Bills have not been in the Playoffs in almost 20 years, when they lost to the Tennessee Titans now dubbed "The Music City Miracle." One thing is for sure! This year the Bills Fans aren't sitting on the couch. They're going to be a lot of excited and of 'course inebriated fans tailgating outside the stadium jumping off their campers and vehicles and smashing tables, burning grills, and any other tailgating furniture in January.