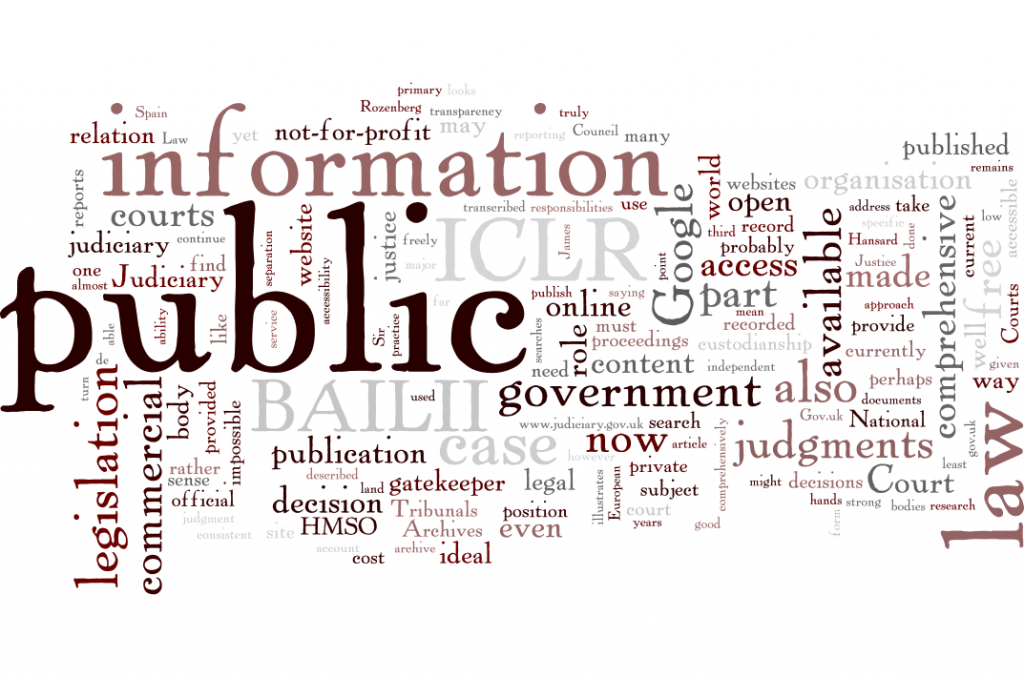 Mayor Lovely A. Warren announced today that the City has expanded the suite of Geographic Information Systems interactive map applications on the City website to increase the accessibility, availability and transparency of public information.
"Interactive mapping applications allow us to present information in a manner that is easy to visualize and relate to," said Mayor Warren. "With these applications, customers can track the activities of City government simply by knowing the address of a property they are interested in learning more about, whether it's their own home or a potential investment opportunity. When customers have immediate access to this level of information, they can make better decisions and play a greater role in our efforts to create more jobs, safer and more vibrant neighborhoods and better educational opportunities.
The new applications include:
Land Use Boards and Commissions: The new application helps customers track projects under consideration by City's land use boards: The City Planning Commission, the Rochester Preservation Board, and the Zoning Board of Appeals. Customers can access specific case information by clicking on a point on a map. Visit: www.cityofrochester.gov/boards/.
Projects and Plans: This map provides information on specific areas where the City is making direct investments or supporting private development. Projects include public projects as well as private projects that involve City funding or City-owned land. The application also includes a map of all planning projects that have been accomplished over the last 10 years, with links to the individual plans. Visit: www.cityofrochester.gov/projectsandplans/.
BuildingBlocks: This map integrates wide range of information related to the various activities associated with vacant and/or potentially problem properties to enable analysis. Data sets on the BuildingBlocks map includes: vacancy status; open code enforcement cases; crime reports; nuisance points and foreclosure stats. The application is funded by a Cities RISE (Responsible Investment and Strategic Enforcement) grant through the Office of New York State Attorney General Eric Schneiderman.
Visit: www.cityofrochester.gov/buildingblocks/. This can only be accessed with Google Chrome or Mozilla Firefox browsers.
The new applications have been added to an existing collection of GIS Interactive Maps on the City website. These applications include PlowTrax; Adopt-a-Hydrant; and Crime Mapping. These applications can be found by visiting www.cityofrochester.gov/maps/.