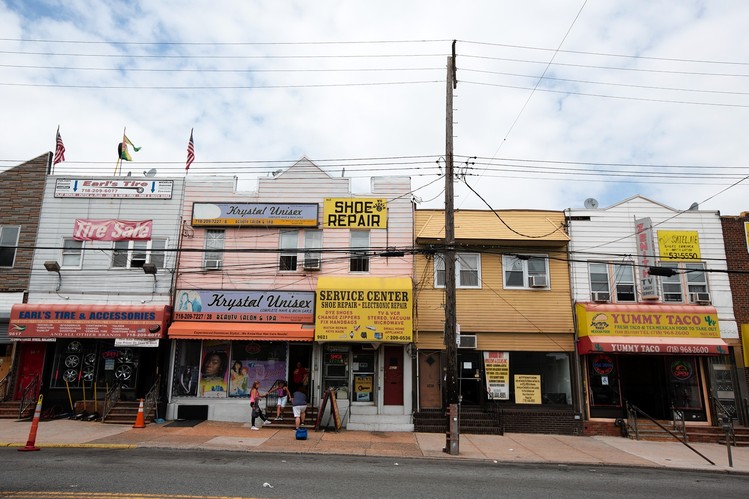 The Episcopal Church of St. Luke and St. Simon Cyrene will host a second community forum on housing problems in the City of Rochester including homelessness, housing instability, shortages of truly affordable housing, substandard housing and pervasive poverty.
Our hope is that with a greater awareness and understanding of these problems we can become agents of change in many ways large and small. Therefore, the focus of this Forum will be to provide more information about what is currently being done in this area and how people can become more involved.
Speakers will include:
• Rev. Peter and Sarah Peters representing REACH – Rochesterians Engaging in Action for the Chronically Homeless;
• Anna Valeria-Iseman from the OpenDoor Mission;
• Christy Post from Sojourner Home;
• Andy Carey from McCollaborative;
• Ryan Acuff of St. Joseph's House of Hospitality;
• Connie Sanderson from the Homeless Continuum of Care.
There will be information on Sanctions by the Monroe County DSS, plans for a push for legislation in 2019, the possible effects of the recent election on housing issues, updates on the success the City-Wide Tenant Union has had regarding the Thurston Rd. apartment and much more.
Please join us for this Community Forum at:
The Episcopal Church of St. Luke and Simon Cyrene, 17 S. Fitzhugh Street, Rochester 14614
For additional information contact Susan Strickland at 585.749.4878 or the Church office 585.546.7730 RSVP to
[email protected]
is appreciated but not required