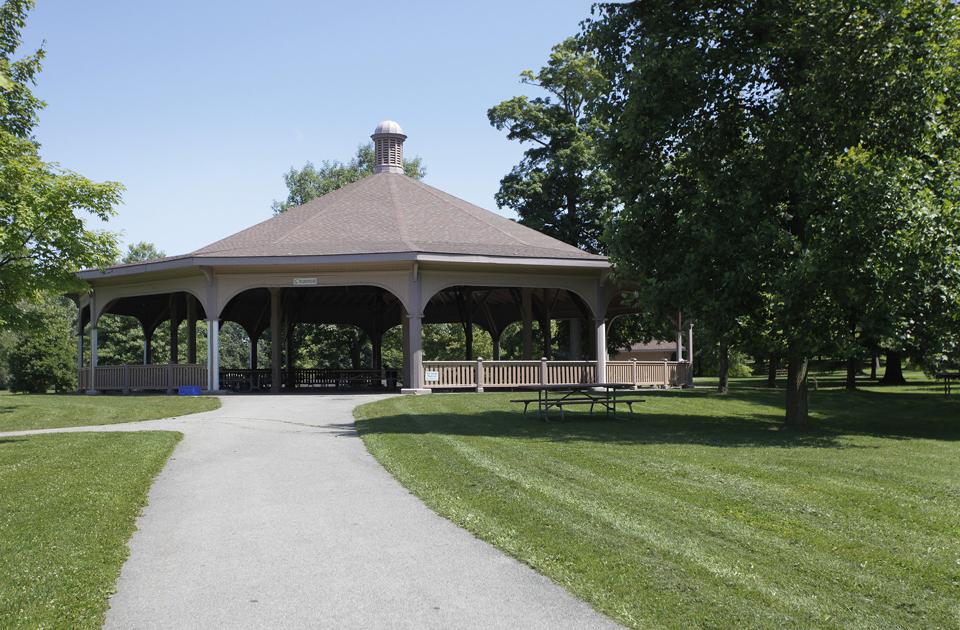 The City of Rochester's Department of Recreation and Youth Services (DRYS) today announced that a new online system, eRESERVATION, is now available for citizens to reserve lodge facilities.
The system can be accessed at www.cityofrochester.gov/lodges and allows visitors to view lodge availability, make reservations and process credit card payments from the comfort of their own homes. The current phase one rollout of the system includes seven DRYS facilities: Martin Luther King Jr. Memorial Park Lodge, Tay House Lodge, Lake Riley Lodge, Edgerton Stardust Ballroom, Danforth Community Center and the Genesee Valley Field House. In the future, the City plans to incorporate additional DRYS facilities in what will be phase two of the project.
The eRESERVATION system is powered by Hamer Enterprises, the same partner the City contracts with to provide the eCITIZEN payment portal for water bills, alarm permits and other payments.
"The eRESERVATION system is yet another example of how we are making it easier and more convenient for our residents to access City services," said Mayor Lovely A. Warren. "It is a top priority of my administration to ensure that our processes keep pace with the digital age in which we live. We are extremely excited to have this new tool at our disposal to help us achieve our goal of delivering the best customer service possible to our residents."
The eRESERVATION portal will streamline the process for customers to obtain facilities use permits by removing cumbersome steps like in-person visits. Those making reservations will also find new options that allow for reserving lodges in half-day time blocks, such as 10 a.m. – 2 p.m. and 5 – 9 p.m., in addition to the existing full-day option of 9 a.m. – 9 p.m.
As was the case prior to the online system, requests to serve or sell alcohol, sell food, charge an entrance fee or put up a tent or inflatable will require contacting the Facility Permits Office at 585-428-6755. Also, on the reserved date, the responsible party must arrive on time to allow Security to unlock the facility, and as always, facilities may not be left unattended at any time.
Access the online system by clicking link: https://www.cityofrochester.gov/facilityrental/
For more information, contact Press Officer Jessica Alaimo at 428-7135.