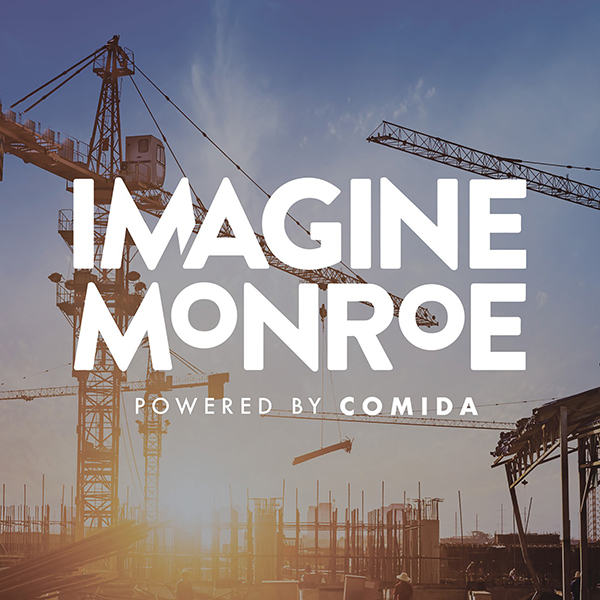 Monroe County News Release
Monroe County Executive Cheryl Dinolfo announced that Imagine Monroe has approved assistance for one local economic development project: an expansion by Paychex, Inc. The project is projected to retain a total of 769 jobs and create a total of 375 new full-time jobs in Monroe County.
"With this latest expansion, Paychex will be doing even more to grow jobs and investment right here in our community," said Dinolfo. "Like any employer, Paychex could have chosen any number of places across the country and around the globe to expand their operations. The fact that they will be securing over 1,000 local jobs here speaks to the fact that Monroe County is very much open for business. I thank Paychex for their many contributions to our community, past and present."
September 2017 Approved Project:
Applicant:
Paychex, Inc. and Subsidiaries
911 Panorama Trail South, Rochester, NY 14625
Total Project Cost: $51,604,000 –receiving Lease/Leaseback with Abatement
New Jobs Created: 375
Project location:
180, 220, 225 Kenneth Drive
131,133,135 Calkins Road, Henrietta, NY 14623 Paychex, Inc. and Subsidiaries (Paychex), founded in 1971, is a provider of payroll, human resource, retirement, insurance, and employee benefits to businesses of all sizes throughout the US, Germany and Brazil. Headquartered in Monroe County, Paychex is proposing to expand operations in the Town of Henrietta. The $51 million project will include the purchase of 5 buildings and the leasing of 1 building, and includes renovating and equipping the properties. The company has more than 100 locations nationwide, and considered various out-of-state locations for this expansion. The project will retain 769 full-time jobs and is projected to create 375 new full-time jobs over the next three years. Paychex is seeking approval of 20-year property tax abatement and a sales tax exemption. The job creation requirement is 77 full-time jobs.