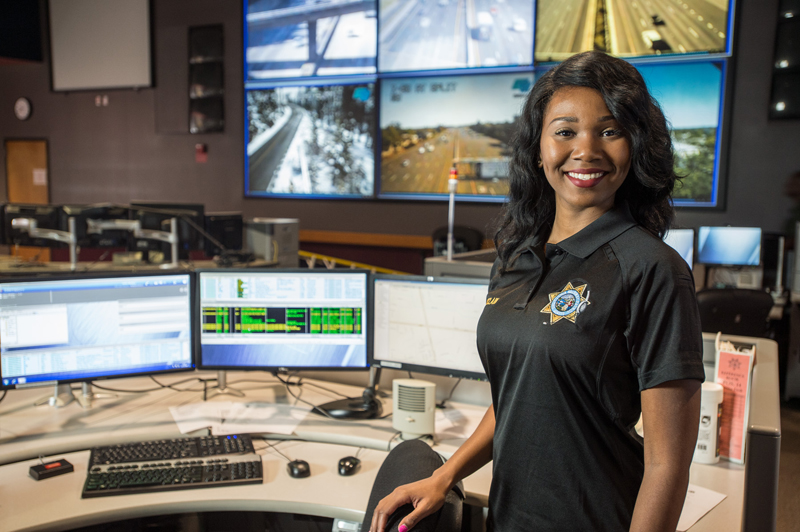 The City of Rochester is seeking interested candidates to apply for jobs at the Emergency Communications Department and has scheduled two informational open houses at 321 W. Main St., from 6 to 8 p.m. on Wednesday, Dec. 5 and 1 to 3 p.m. on Saturday, Dec 8.
During the open houses, potential applicants will have the opportunity to tour the facility and talk with 911 staff to learn what it is like to work in emergency communications.
For more information on qualifications and benefits, visit www.cityofrochester.gov/join911. Applicants can apply by following the links at www.cityofrochester.gov/jobs/.