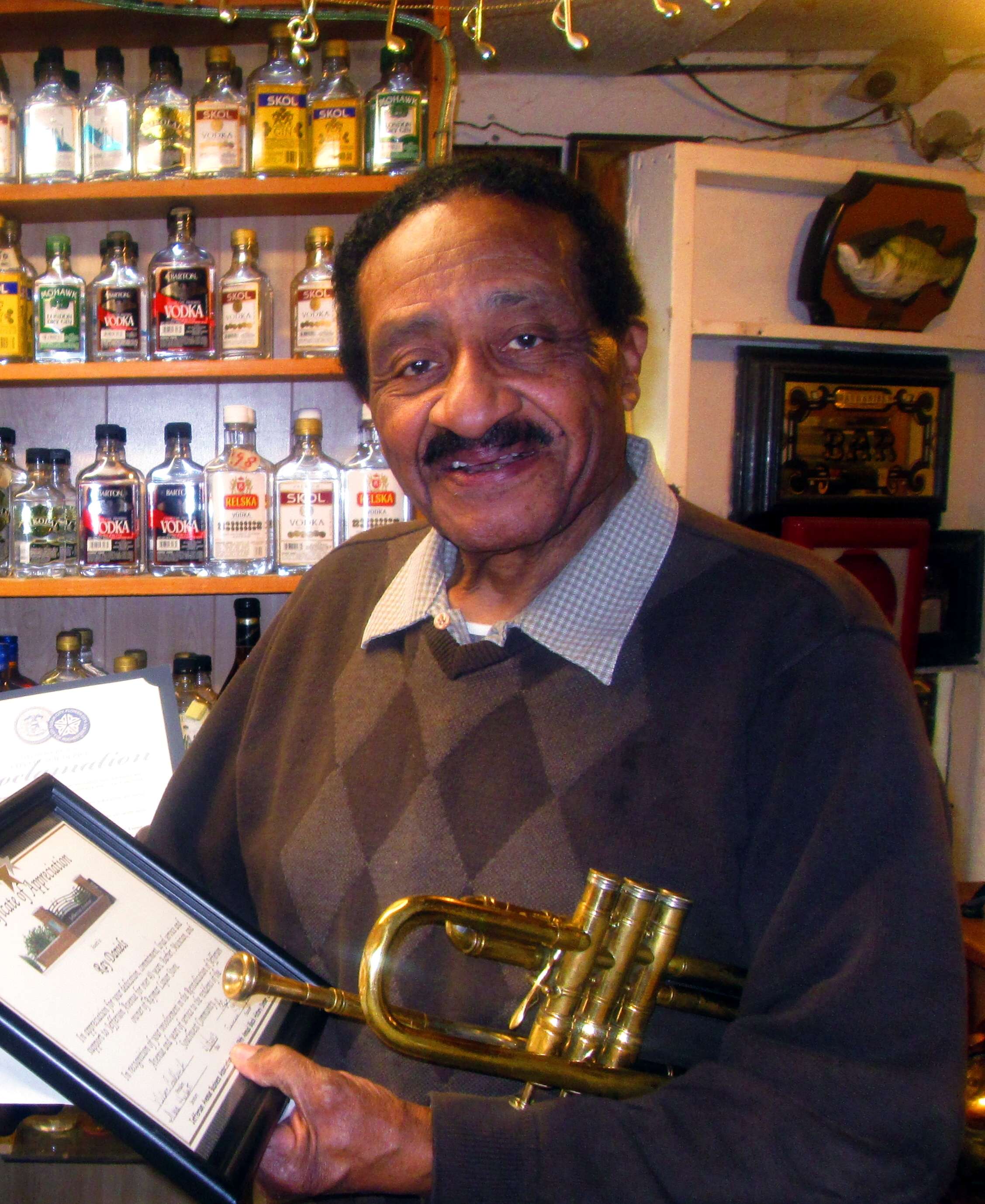 It is with great sadness that we acknowledge the loss of Ray Daniels, who passed suddenly a few days ago.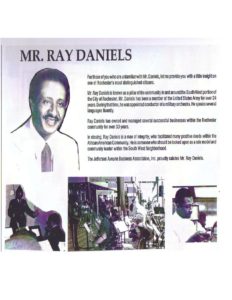 For those of you unfamiliar with Mr. Daniels, let me provide you with a little insight on one of Rochester's most distinguished citizens. Mr. Ray Daniels is known as a pillar of the community in and around the Southwest portion of the city of Rochester. Mr. Daniels has been a member of the United States Army for 24 years. During that time, he was appointed conductor of a military orchestra. He speaks several languages fluently.
Ray Daniels has owned and managed several successful businesses within the Rochester community for over 30 years.
In closing, Ray Daniels is a man of integrity who facilitates many positive deeds within the African American Community. He is someone who should be looked upon as a role model and community leader within the Southwest Neighborhood.
-The Jefferson Avenue Business Association, Inc. proudly salutes Mr. Daniels.
One of my local hero's passed on July 4: Theotis "Ray" Daniels.
I knew Ray as the proprietor of the Ray Daniels Liquor Store at 959 Jefferson Ave. But his personal history went way back. He was once a barber. But his first love was music. At one time he was director of the US Army Band. He helped found SWAN's Community Band, with the concept of teaching neighborhood youth how to read music and play an instrument. He claimed to have taught Willie Lightfoot (senior) how to play the sax.
JABA (Jefferson Avenue Business Association) honored him at their 2013 Black History Dinner.
John DeMott
Southwest Tribune Note: Mr. Daniels was also a big supporter and close friend of Dr. Freddie Thomas (www.drfreddiethomas.com) In 2014, he sat down with Dr. Thomas's biographer author and journalist Rodney Brown for countless hours giving him historical and yet uncovered information about Dr. Thomas and the Rochester community throughout the early 1960s into the 1980s. His barber shop served the Black community as a depot for critical information and youth tutoring.
Please Note: If anyone have any memories of Mr. Daniels they would like to share, please send your short correspondences to
[email protected]
and we will continue to update the article with new information.