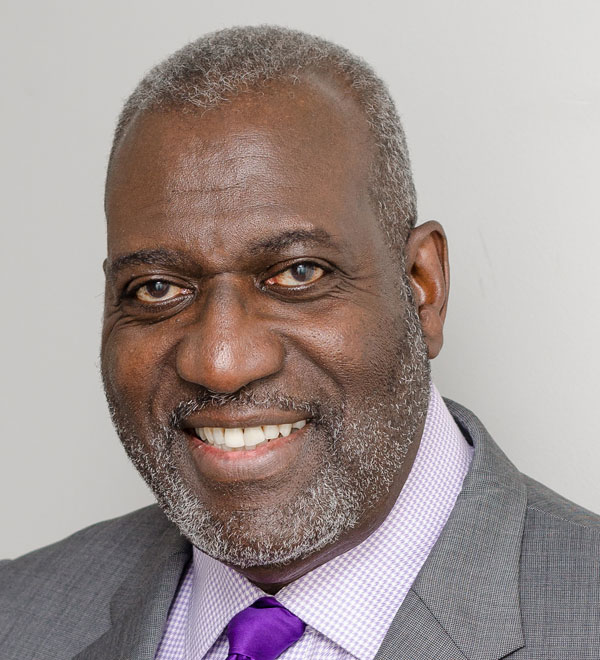 James H. Norman
Born: 1948, in Augusta, Georgia; moved to Rochester in 1992.
Education: M.S., Social Work (Planning and Administration) western Michigan University, 1972; post graduate work in Public Administration, Western Michigan University; B.A., Psychology, Mercer University, 1970.
Career:

Former Executive Director, Action for a Better Community (former), Former deputy director of the Michigan department of Labor (1987-1992); also worked nine years heading the Department's bureau of community Services; managed the community Department Division of the Oakland-Livingston Human service Agency in Pontiac Michigan; other previous employment includes: Parent Involvement Coordinator with the Kalamazoo Public Schools; Manager of Job Development and Placement for the Douglass community Association (Kalamazoo, Michigan); Resident-Advisor for Project Upward Bound at Western Employment Program in Macon, Georgia.
Professional/ Community Involvements:

Former Chairperson of the National and the Western Michigan University Alumni Association.