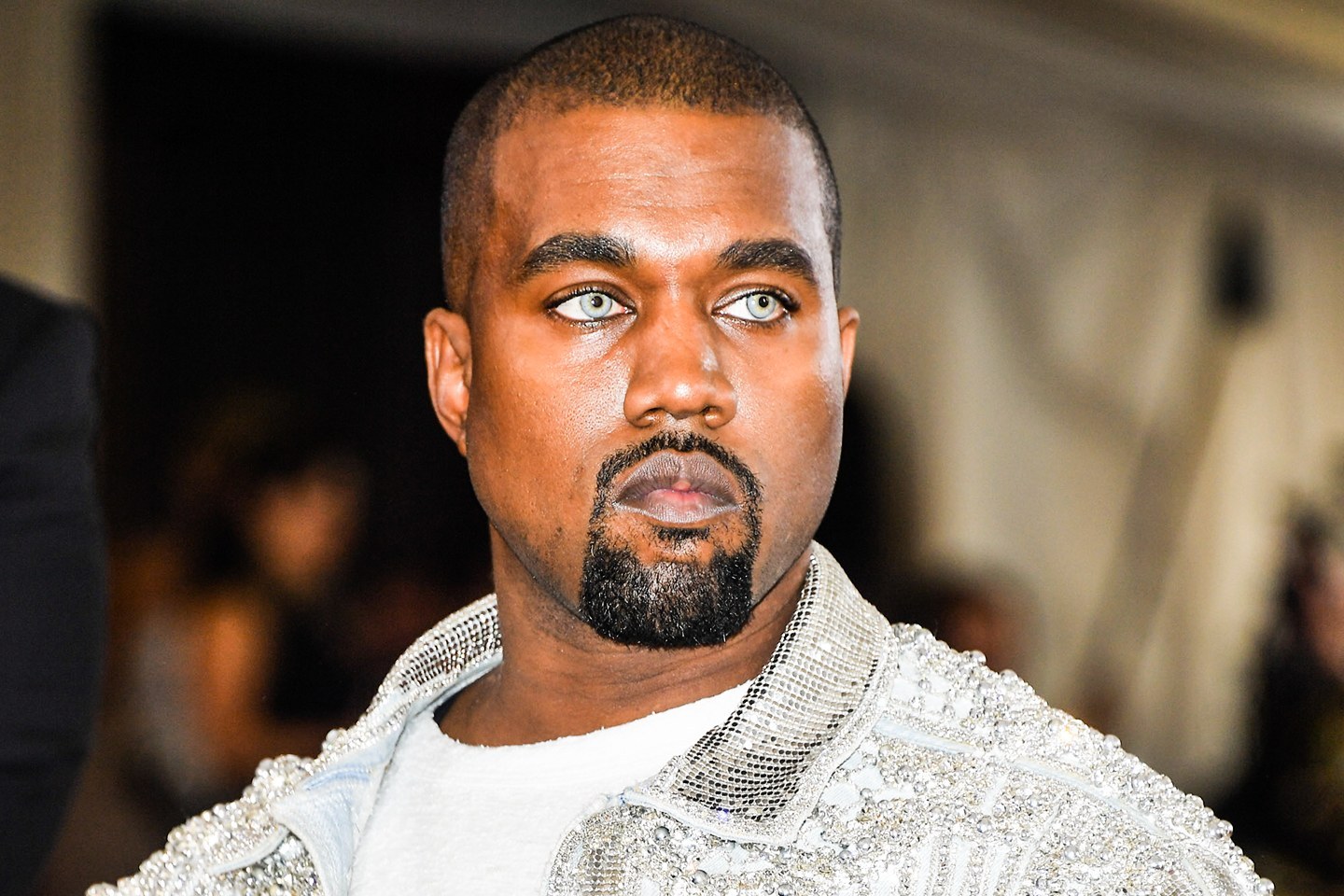 SOUTHWEST TRIBUNE
Kanye West has been making headlines over the past two weeks for being, the total opposite of the phenom that debuted with his hit album 'College Dropout' in 2004.
The album, a 'breath of fresh air' to hip-hop was commanding because West wasn't afraid to take on controversial issues that continues to plague America. His articulations were cogent and compelled fans, people, and our leaders in America to deal with the elephant in the room.
However, over the previous 10 years, West has become the exact opposite, of what made him a giant in the music industry.
The rapper and producer, who introduced his self to the world in 2004 and received instant notoriety, when he said on Live TV that Former President George W. Bush didn't care about black people because of America's clumsy response to help the people of New Orleans after Hurricane Katrina, would not have donned a Trump hat, tweet "The Republican Party historically overall has helped slaves, who were forcefully brought to America in chains and thrust into a society of segregation and Jim Crow Laws" or go on TMZ Live and say, "slavery was a choice" in 2018.
In his infancy as a musician, West would've done the exact opposite.
His bizarre actions are too many to name. But, if we look back, it is obvious that West might had suffered a major mental breakdown after his mother died in 2007, from post-surgery complications.
As we know, West hasn't been diagnosed with a mental illness, but many has concluded a long time ago that he has lost his mind.
A startling fact from the Mental Health Association of Monroe County is, regardless of race, religion, age or occupation, one in two people will experience a mental illness in their lifetime. So that's You and Myself.
Before his mother's death, West's first three albums, College Dropout (2004), Late Registration (2005) and Graduation (2007), were all classic albums that challenged social, political and financial inequality in America. Those three albums alone prompted whispers of a musical genius, because of West's ability to deal with moot issues and remain a top mainstream artist of fans that were of various races.
Although, some of his lyrics were tough to swallow, we all loved and respected West for having the fortitude to say what needed to be said and what others wouldn't say.
After his mother death. His next five albums began to turn dark, when many expected to continue to be enlighten. West became vain, egotistic and detached from the society, he once articulated and lectured with clarity.
He became a villain against himself. It began to look like Kanye was in a battle for survival against Kanye.
And recently it became somewhat apparent, he was suffering from a lengthy mental breakdown, when he requested permission in May, from the doctor that perform his mother's surgery, to place the doctor's photo on his 2018 Album, "Love Everyone."
Respectfully, the doctor declined the offer and thanked West for the consideration. And I think it's fair to say, the doctor like others thought the offer was weird.
West appears to be behaving like someone suffering from a mental illness. And we must come to the realization that, when West does or say something bizarre, it's not Kanye being Kanye. Maybe it's someone pleading for help.