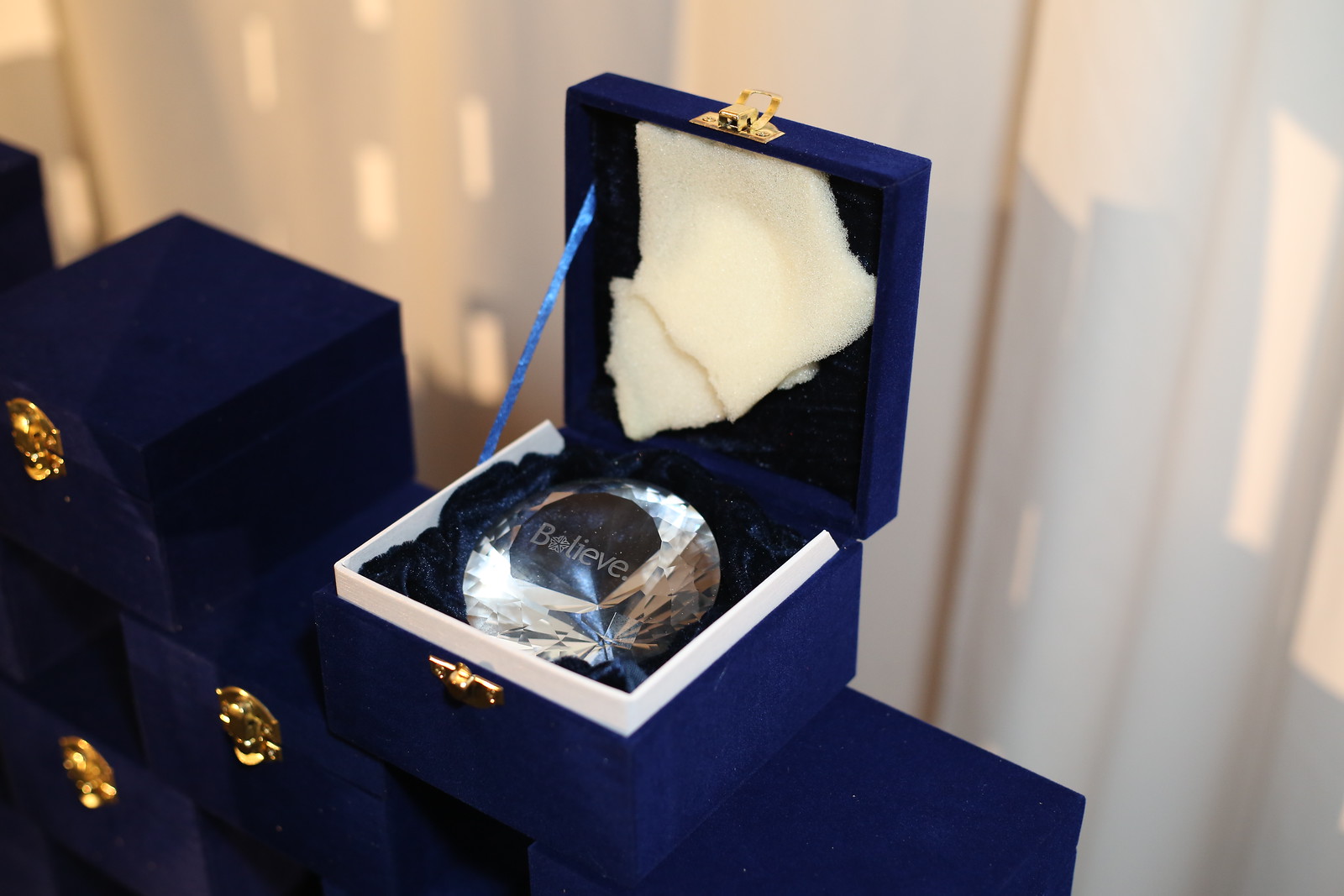 Mayor Warren's opening address to attendees at the 'Inspiring Our Community' event held on October 13, 2018.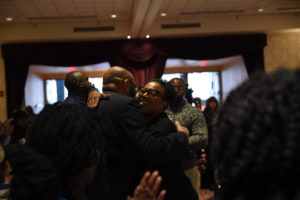 Good morning and thanks for coming to the first annual conference "Inspiring Our Community: Today, Tomorrow and Always."
It is my pleasure to welcome you for a special day of workshops and inspiring speakers.
These "Sessions for Success" are designed to empower each and every one of you … by connecting you to the knowledge and resources you need to create the life of your dreams.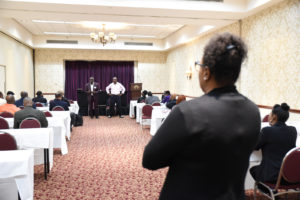 As Mayor, I talk with a lot young people about their dreams.
I tell them to believe in themselves and to believe that they can make their dreams come true.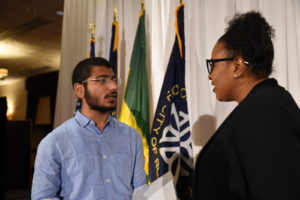 But it's not just for young people! Any one of us can start today taking steps toward our goals.
Age is no obstacle if you know what you want and are determined to get it.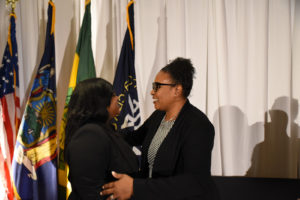 As Mayor, I know a city is more than its buildings and streets – I know the heart of a city is its people.
And from the beginning, my administration has been committed to growing our human capital as much as our neighborhoods and downtown.
I recently came across something that Rochester Civil Rights Activist James McCuller said a few years before he died.
"Ask not what we can do for you; ask what you can do for yourself. We have to teach people they are the heart and soul of this community."
You are the heart and soul of this community, and you have the power to spread that word and share it with others. That's why we're here today.
But first off, let me thank some of the wonderful people who contributed to make this conference possible.
Our lead sponsors: Mr. Andre Langston, President and C-E-O of WDKX radio…. The Andrew Langston Institute for Educational Excellence. Also Ms. Melany Silas and MJS Productions.
Thank you to the residents, businesses, churches and others, whose generosity made it possible for more people to attend.
And thank you to the many facilitators and speakers who have come today to volunteer their time and -- in the case of Mr. Varick Baiyina, he came all the way from Maryland to Rochester – to give you the benefit of his wisdom.
Thanks also to the team here at the Joseph A. Floreano Rochester Riverside Convention Center for hosting us today.
And thank you to all the volunteers, and to the staff at City Hall who worked diligently and tirelessly to organize and get the word out about his event: John Hawk, Gloria Matos, Anne Saunders and Lili Ruiz.
And lastly, I have to recognize Tracey Miller, the Director of my Office of Constituent Services who shepherded this project through from the beginning.
We have a wonderful day in store for you today – and a wonderful Mistress of Ceremonies who will help to guide you through the day.
Come up here Pastor Perdita!