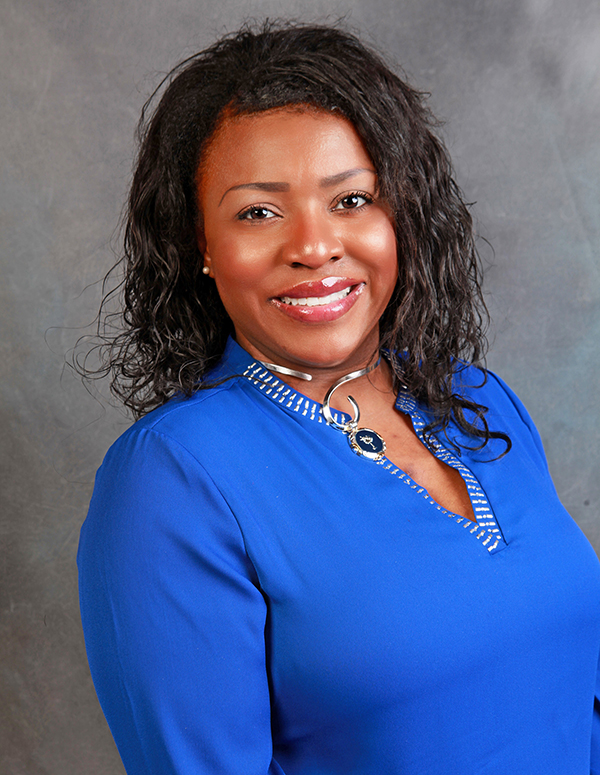 BY LaShay D. Harris, Paramedic
September 11, 2001 will remind us of thousands of blameless souls, perished in the rubbles of New York City's Twin Towers in 2001.
And unfortunately, a considerable number of people that lost their lives rescuing others, were our nation's first responders including Emergency Medical Technicians (EMTs), Paramedics, Law Enforcement Officers and Firefighters.
The traumatic occurrence was unusual for responders. Plus, it was no way to prepare for what happened. So, the response to any call for service has changed across the country.
Out of 9/11, arose a nationwide call for first responders to develop and establish a coordinated response and a focus on crew accountability.
Agencies would adopt, the National Incident Management System (NIMS), which is a template for coordinated response for large scaled incidents.
The old way of doing things was out, since first responders are now also targets of terrorist attacks.
Emergency response teams are now prohibited from entering large scale scenes without clearance and proper distance for personnel and equipment.
The revised culture of scene safety was adopted to protect those who are trained to treat and transport patients and stabilize and manage the scene. The drills include practicing coordinated strategies within rehabilitation and triage stations, where all agencies are working together for the next big event.
And many of the discussions are now focus on having the proper respiratory equipment. Since, many of our first responders suffered from exposure to toxins floating in the air, after the towers fell.
We believe, the changes will preserve life and allow each Hero to return home to their families.
In the hearts of most responders there's honor in serving our community. When we answer that call, we're in fact, the first-line of defense on America's soil.
We've learned to not take things for granted. We train for active shooter alerts, mass-scaled disasters, and have expanded in getting citizens trained to be prepared as well. The overall attitude is anything can happen, so train for it
Although, some of the final numbers of deaths varied with different sources. We must remember our brother and sisters, who lost their lives in the line of duty. We will hold in our memory, the 43 EMTs and Paramedics, 343 Firefighters, 24 police officers, 37 port authority officers and 1 K-9 dog.
Remember, the hours after September 11, when we came together as one. It was the worst day we have ever seen, but it brought out the best in all of us. —Sen. John Kerry.