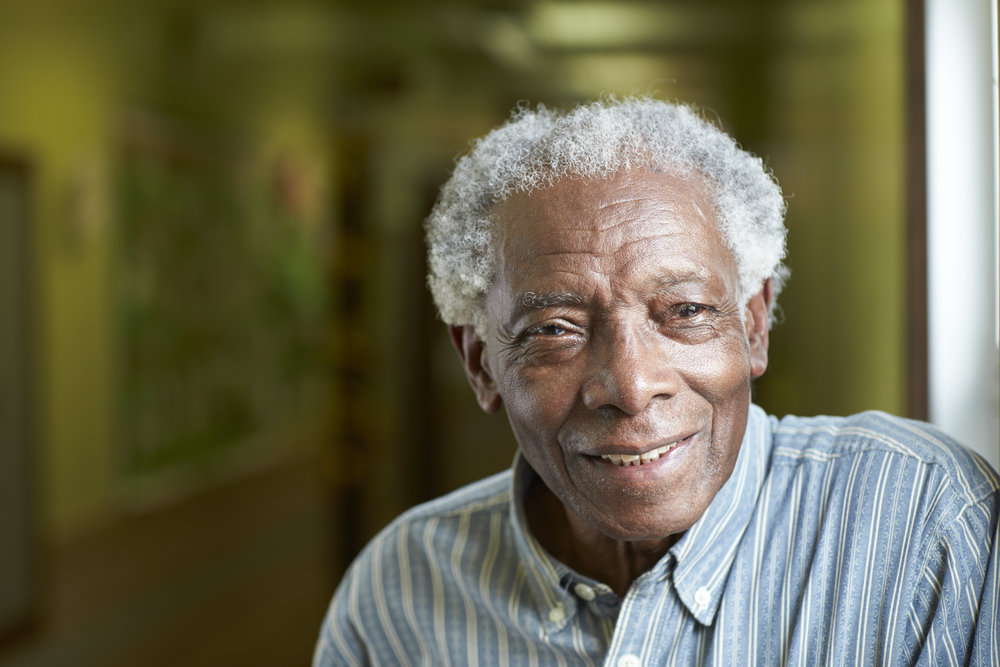 By Dr. Walter Cooper, PHD, former Regent Emeritus of the State of New York
You can never imagine the times, I have thought about you and your future. You're now at a critical age of development. And it is imperative that you give serious consideration to your future.
Although, you live in a country that is far from perfect, you can still achieve your future as defined by you.
At your age it is imperative that you and only you can, define your future and the work and discipline to achieve it. If, you are determined to be the master of your future, then you can achieve it. When you don't control your future, others will define who you are, and what you can be.
You are the descendant of a long list of family and other African-Americans, who rejects America's definition of who they were and what they should be.
Not only is it dangerous to accept its definition of who you are and what you can achieve, but you must likewise reject the pathologies within our own communities that has the potential to destroy you.
To neutralize and reject the negative inputs in your daily life, you must have an abiding faith in your humanity and the creative talents that can flow from that humanity. Never reject your dream of what you can be and where you can go. Your generation lives in a global economy and if you develop the necessary knowledge and skills, you can go anywhere in the world and succeed.
Believe in your own talents and interests and let know one define them for you!