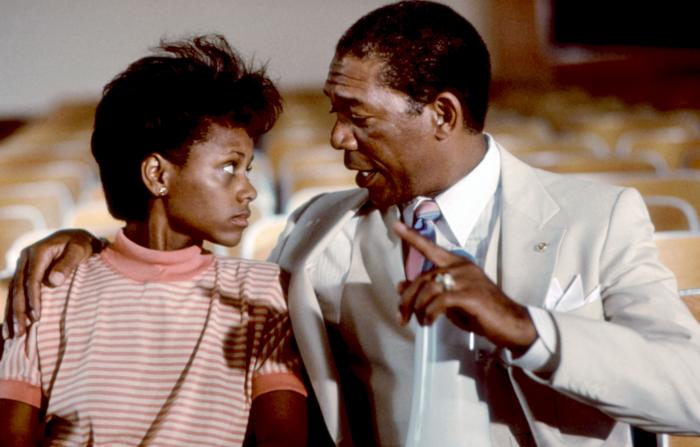 The information below is from the OPE Protocol & Procedure Manual: 5.0 OFFICE PROCEDURES, PROTOCOLS, AND STANDARDS 5.1 PARENT SERVICE CENTER REPRESENTATIVES RESPONSIBILITIES:
Customer Service Resolution & Escalation Process
 All calls come through the Office of Parent Engagement (OPE) General Information line and disbursed accordingly (English or Bilingual). (585)324-9999.
 The OPE Parent Service Center Representative (PSCR) receive phone calls from parent regarding concern. (i.e. Parent/School conflict, Student/Teacher conflict, student placement, transportation, CSE, Long Term Suspensions, 504 Plans, Title I, etc.)
 PSCR begin the intake process and document the concern, on the Intake Document/Referral Form and enter information on the database.
 Case investigation begins: Phone calls/emails to all parties involved are made, to find out their version of the incident. (If it is necessary) After all information is compiled, the parent is contacted to let him/her know the determination on how to proceed with the concern.
 If the parent agrees to meet with all parties involved, the PSCR will contact all parties to set up the resolution or mediation meeting. (i.e. If the concern is related to safety or security the PSCR will contact the Safety and Security Director so there will be a proper investigation managed by that office.
 Escalation Process: OPE strives to help parents get an understanding/agreement with the parties involved
If the case is not resolved, the PSCR will refer the case to the District Coordinator of the Office of Parent Engagement, who in turn will engage the Senior Director of Youth Development and Family Services, if the matter is not able to be resolved at the school level.
If case continues to be unresolved, the Senior Director of Youth Development and Family Services will escalate the case to the appropriate School Chief.
Finally, if the case is still unresolved the complaint will be forwarded on to the Deputy Superintendent of administration.
If a Title I-related complaint is unable to be resolved, it may be appealed by the parent/family to the New York State Department of Education at www.p12.nysed.gov/accountability/T1/complaintappeals.htm.
 The PSCR documents the resolution of the case and enters information into OPE tracking matrix. Case will be closed.