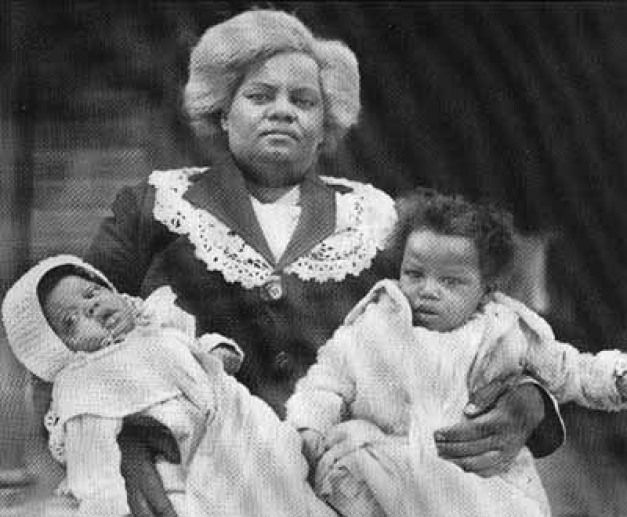 Southwest Tribune Newspaper

Rochester, NY- In 1912, Isabella and her husband Thomas, saw the need for a place to take care of children within their community. They created the Dorsey Home for Dependent Colored Children in 1917 by opening up their 3-bedroom home at 147 Bronson Avenue and started to take in these youth.

Isabella pursued the assistance of local clergy, politicians, leading citizens, and even the Chief of Police for support in creating a proper home for the children. In 1918, Dorsey purchased a 26-acre Highland View Stock Farm because they needed more space for more children. Thirty-five children lived in the new established farmhouse and McQuaid Jesuit High School now sits on this land.

In order to reduce the costs of living, the children gained skills working on the farm, raising livestock, and harvesting the crops. All of this was done under the guidance of Isabella and her husband Thomas.

Isabella was known as "Mother Dorsey" not only to the children, but to the local community. In 1922, Isabella received the opportunity to expand her passion for taking care of children. She was offered 200 acres of land with two large buildings in Quaker Ridge. She made one of the buildings an Industrial School and the other, the Bella Dorsey Home for the children. The school operated until 1931, when the land was taken over by New York State.

Shortly after, her health began to fail, she died a year later on June 5, 1932.