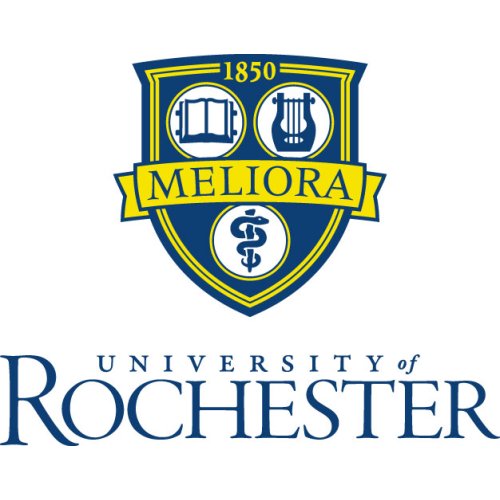 Resumes will be accepted, come dressed to impress; on the spot interviews will be conducted tomorrow, Thursday June 7th from 1 to 4 p.m., on the First Floor of 910 Genesee Street, at the corner of Brooks Avenue (parking is in the back).
This position will be scheduled to work day and evening shifts, with weekend and holiday rotation required--(Every 3rd weekend, with the occasional multiple weekend shifts in a row as the department schedule requires.)
MINIMUM QUALIFICATIONS: High School diploma or equivalency is required. At least 3 months cleaning experience preferred.
Join the Jones Memorial Hospital team of caring professionals. JMH offers competitive salaries and excellent benefits in a progressive healthcare environment. JMH provides and maintains a fair and competitive salary structure, a cost-effective benefit package, a fair discipline program and a safe work environment.