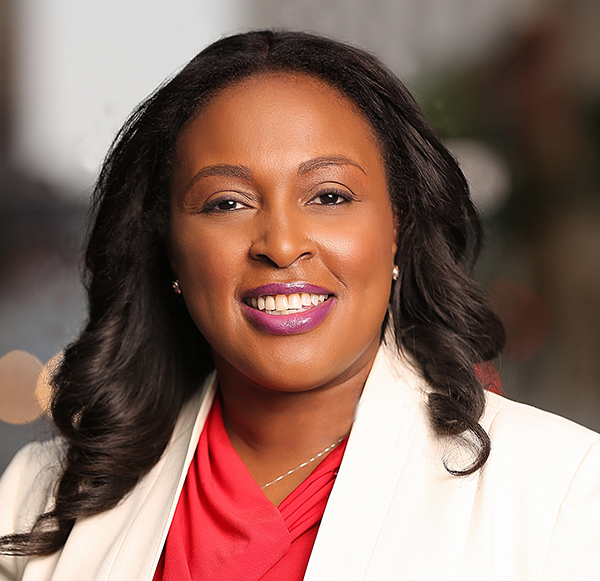 Mayor Lovely A. Warren announced the creation of the Office of Community Wealth Building to advance her promise of achieving economic equality throughout Rochester. The Office will work closely with the Mayor's Office of Innovation and Strategic Initiatives to expand Rochester's middle class through asset building and fair wages.
"Too many of our citizens are missing out on Rochester's economic recovery," Mayor Warren said. "The Office of Community Wealth Building will give us another opportunity to invest in our people so we can achieve genuine equality through economic equality. By working closely with our partners across the city, this Office will bolster our efforts to create more jobs, safer/more vibrant neighborhoods and better educational opportunities."
The goal of the Office of Community Wealth Building is to develop policies that combine existing government programs with the business community, the non-profit sector and educational institutions to help city residents build personal wealth and achieve equal pay for equal work. The Office will work to improve the community's access to credit based on the Federal Reserve Bank of New York's 2016 City of Rochester Credit Profile. Mayor Warren wrote the forward to that report, which can be found at www.cityofrochester.gov/wealth building.
The Office of Community Wealth Building will also work with community organizations to provide financial literacy education for residents and small business owners and serve as the City's liaison to the Market Driven Community Co-ops (MDCC) initiative. The Office will work to confront the issue of wage disparity as outlined in a recent report conducted by the City's Office of Innovation, SEIU 1199 and the Rochester-Monroe Anti-Poverty Initiative, which found that unfair wages are causing many city residents to live in poverty even though they have full time jobs.
In her inaugural speech, Mayor Warren pledged to carry out the legacies of Dr. Martin Luther King, Jr. and Xerox founder Joseph Wilson, who were both committed at the end of their lives to helping minority communities achieve economic equality. She quoted Dr. King who said: "For we know now that it isn't enough to integrate lunch counters. What does it profit a man to be able to eat at an integrated lunch counter if he doesn't have enough money to buy a hamburger and a cup of coffee?"
The Office is conceptually modeled after Richmond, Virginia's Office of Community Wealth Building. Based on the successful model of the Mayor's Innovation Team, the Office of Community Wealth Building will be a branch of the Mayor's Office and will work in tandem with the Mayor's Innovation Team. That team has implemented such successful programs as Kiva Rochester, Vanpool and Bikeshare and has brought in more than $6 million to support its initiatives.
This Office of Community Wealth Building is led by Brittaney Wells, who joined City Hall in July 2014 working in intergovernmental affairs for the City's Chief of Staff and then as a neighborhood liaison in the Mayor's Office of Constituent Services. Prior to coming to City Hall, she worked for then-U.S. Congresswoman Kathy Hochul and also worked for the Democratic Congressional Campaign Committee. Ms. Wells has worked on several national, state and local political campaigns, including Mayor Warren's 2017 election and President Barack Obama's 2008 election. Ms. Wells holds a B.S. in Political Science from SUNY Brockport and serves on the board of the Rochester Museum and Science Center.
Joining Ms. Wells will be William Bradley Willows serving as Executive Staff Assistant. Mr. Willows has a B.A. in international relations and Spanish from SUNY Geneseo and came to the City as an AmeriCorps Vista volunteer, where he helped the City successfully launch the Kiva program. Willows is bilingual in Spanish and English.