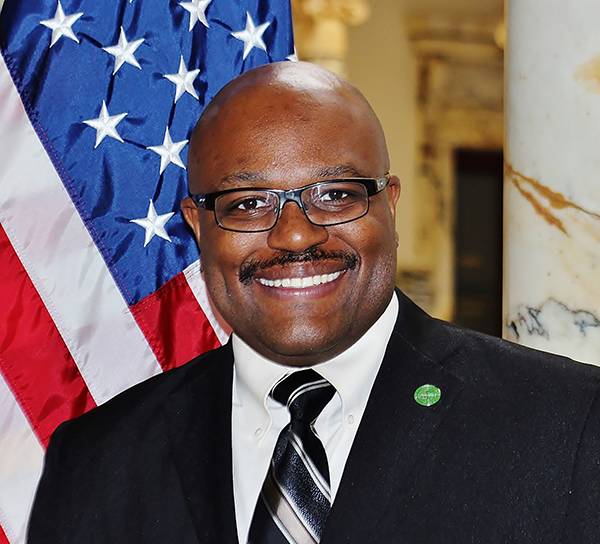 BY RODNEY BROWN
We at Southwest Tribune 'applaud' the loyal and committed service Ernest Flagler-Mitchell has disbursed unconditionally, throughout the communities and neighborhoods of Rochester for two decades.
On September 30, 2017, friends, colleagues and family members, gathered to pay tribute to Ernest for 20 years of serving in the public sector, performing life-saving duties.
In 1997, Ernest became one of East High School's first fire fighter trainees that graduated the program and successfully made it into the fire department.
After 20 years, he's the first of that inaugural cohort to retire. Flagler's path to become a firefighter acknowledges him as a trail blazer for urban students in need of a pathway into the fire department from high school.
While serving, he worked at some of the busiest fire houses in the city, including Engine 3 and 5. And worked, through the ranks to become fire marshal and later appointed to the Community Risk Reduction Department, where he excelled in outreach and arson prevention education. His peers described him as passionate and never needing a script during presentations. And he always delivered.
Despite retiring from the Fire Department, Ernest will remain in service to his community as the Monroe County Legislator for the LD 29th, where he has served since 2014.
He will remain passionate about investing in the community, he has served and provided him the opportunity to be a firefighter, which is the foundation for many things to come out the Flagler-Mitchell Family.