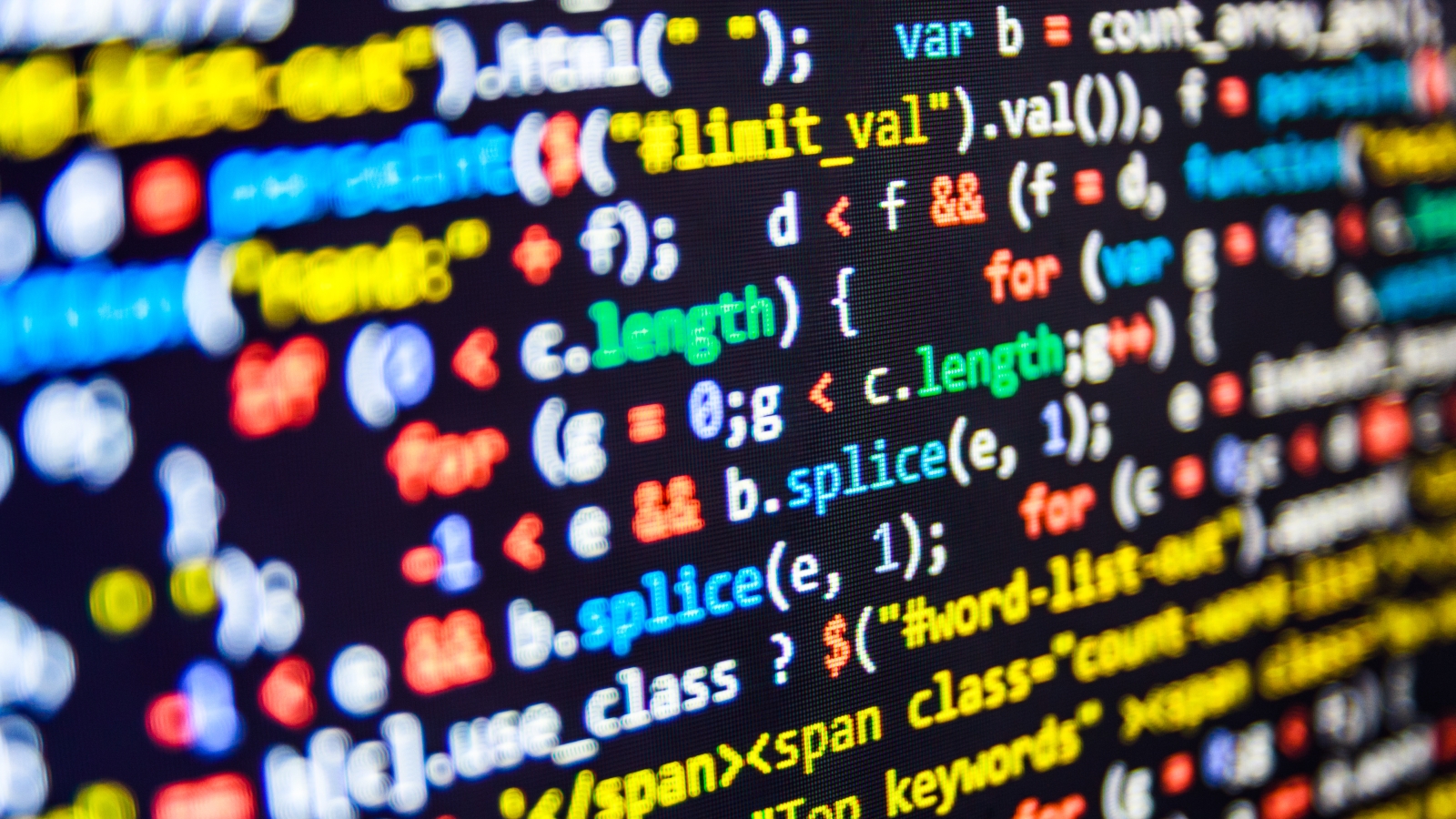 AT&T and RIT Team Up to Launch the Region's First All-Girls Summer Coding Camp for Rochester Public School Students to Help Close the Tech Gender and Diversity Gaps
The AT&T & RIT All Girls Coding Camp to host 48 local young women for two one-week programs which will focus on using tech for cyber bullying prevention and online safety
AT&T and Rochester Institute of Technology have partnered to create the region's first free computer coding program for middle and high school girls (8th grade to 12th grade) in the Rochester City School District which will be held this summer on RIT's Campus. The AT&T & RIT All Girls Coding Camp is an initiative to encourage more young women to enter the field of technology; an industry that is alarmingly male-dominant. The program will provide 48 high school girls from the Rochester City School District an opportunity to gain valuable computer coding skills and experiences and engage them to follow a STEM career pathway. The program consists of two, one week long programs which will have 24 girls in each session. The first session will run from July 15 - 19, and the second session will run from July 29 – August 2, 2019 at RIT. This free program has been made possible by a $25,000 contribution from AT&T.
The AT&T & RIT All Girls Coding Camp was born out of the common goal of RIT's Women in Computing (WiC) and AT&T to provide more girl students in-depth computer coding educational opportunities throughout the City of Rochester. It is also an extension of a program AT&T and RIT partnered on to create and launch a mobile coding and tech lab that visits public schools around the region to provide coding and tech education to interested students. The RIT & AT&T Mobile Tech Lab visited three different public schools in Rochester this spring and is currently looking to partner with schools for the 2019-2020 school year.
The AT&T & RIT All Girls Coding Camp educational initiative will be taught by women in RIT's WiC program and offer regional public school students hands-on projects and instruction, increasing youth's creativity and interest in STEM fields through "learning by coding" and providing students access to a wide variety of technology experiences that will introduce them to very important skills for future STEM careers. Hands-on coding projects are designed to teach the girls that they can make a difference in their schools and in their community by learning how technology and computer science can be used for social good to create solutions to address issues impacting them, such as cyber bullying, online safety and good digital civility.
To eliminate economic barriers, the program has free and lunch, snacks, transportation, computers and materials will be provided. To register, girls and their parents must visit http://bit.ly/2019PythonCodingCampGirls and complete the application. The program is open to rising 8th grade to 12th grade female students that attend a school within the Rochester City School District. The camp is a beginners' program, so no previous coding experience is required. All applicants will need to complete an online application and provide information why they want to take part in the program and submit a letter of recommendation. The deadline to apply is June 25. All applicants will be notified regarding the acceptance on or before July 5.
It is estimated by 2020 there will be 2.4 million unfilled STEM jobs with more than half made up of computer and coding careers, underscoring the importance of providing youth the tools and skills necessary to compete in the innovation economy. The urgency for more STEM and computer science educated employees is accentuated by the low percentage of females who are currently employed at major technology firms (29%) and women pursuing bachelors' degrees for computer science, just 18%. These alarming statistics emphasizes the importance of providing programming like the AT&T & RIT All Girls Coding Camp.
"AT&T is proud to collaborate with RIT and its prestigious WiC organization to develop and support this innovative experience for girls, as it further enhances our commitment to providing resources for STEM-related educational programming throughout the Capital Region, and builds upon our vigorous efforts to bridge the gender gap in the technology industry," said Amy Kramer, president, New York, AT&T. "Our economy continues to transform at a robust pace – requiring a workforce with a focus on technological education and literacy – and computer science programs like the AT&T & RIT All Girls ROC Coding Camp are vital to ensure that students, despite gender, race, or ethnicity, are equipped to compete in the global innovation economy of tomorrow."
"AT&T & RIT All Girls Coding Camp gives the Women in Computing organization the opportunity to not only teach young girls about technology and possible career paths, but also show them that women play significant roles in computing, just as they do in all STEM fields," said Lana Verschage, director, RIT's WiC.
"Introducing them to valuable women role models allows children, especially the young girls, to become inspired and gain the confidence they need to pursue similar career paths."
AT&T's support for this program is part of the company's legacy of supporting educational programs focused on STEM disciplines in New York through AT&T Aspire, the company's signature $450 million philanthropic initiative that drives innovation in education by bringing diverse resources to bear on the issue including funding, technology, programming, employee volunteerism and mentoring. Aspire is one of the nation's largest corporate commitments focused on school success and workforce readiness by creating new learning environments and educational delivery systems to help students succeed and prepare them to take on 21st century careers.
AT&T & RIT All Girls Coding Camp is also part of Believe New York, an extension of AT&T Believes, a larger company-wide initiative, which aims to create positive change in local communities.