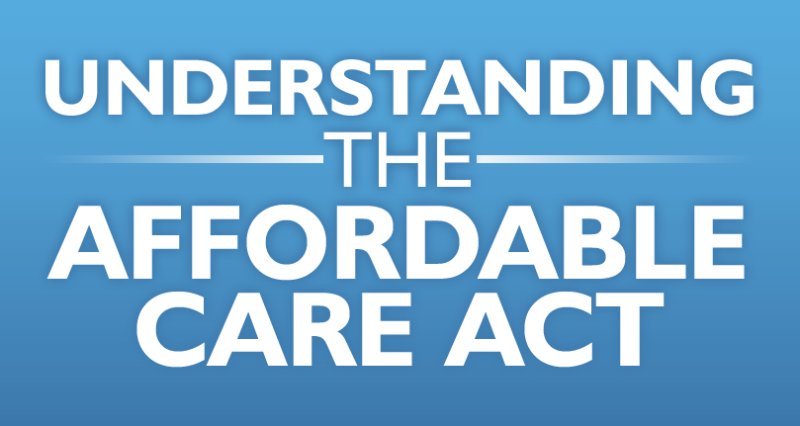 Mayor Lovely A. Warren wants to ensure that all residents who need help enrolling in the Affordable Care Act are aware that assistance with the process is available at City library branches.
"The health of our citizens is directly correlated to the health of our city," said Mayor Warren. "Therefore, it's essential that health care services be readily accessible to all of our residents. If we want to continue our progressive efforts to create more jobs, safer and more vibrant neighborhoods and better educational opportunities for all residents, it is incumbent upon us to do everything we can to help individuals and families get the health care they need."
The open enrollment period for the Affordable Care Act/New York State Health Exchange begins November 1, 2018 and continues through January 31, 2019. Throughout this entire period, Certified Health Insurance Navigators will be at libraries throughout the city and Monroe County to assist patrons.
Residents must enroll by Dec. 15 to ensure coverage by Jan. 1, 2019. Those who are currently enrolled in a 2018 NYS Healthcare Marketplace Plan will see their benefits end on Dec. 31, 2018. To continue their health coverage in 2019, residents my either renew their current health plan or choose a new Marketplace health plan during open enrollment.
To qualify for coverage, persons must be under the age of 65 and not be on Medicare. At the time of enrollment, the following items will be required: ID, immigration documents (if applicable), proof of income (four weeks of recent pay stubs, last year's tax return, or an income award letter), and the social security numbers and birth dates for all family members who will be enrolled.
Healthcare Navigators from LawNY, Fidelis Care and Coordinated Care Services, Inc. will be on hand to help individuals and families enroll or renew coverage. Enrollment assistance at the Central Library and all Rochester Public Library branches is provided on a first come, first served basis. Appointments are not available.
Navigators will be available in the city at these locations on the following dates and times:
Central Library, 115 South Avenue, Third Floor in Health Central: Nov. 1, 7, 14, 21* and 28/ 1 – 5 p.m.; Dec. 5, 12*, 19 and 26/ 10 a.m. – 2 p.m.; Jan. 2, 9, 16, 23 and 30/ 3 – 7 p.m.
Arnett Branch Library, 310 Arnett Blvd.: Nov. 27 and Jan. 28/ 1 – 5 p.m.
Charlotte Branch Library, 3557 Lake Ave.: Nov. 29*, Dec. 18 and Jan. 29/ 1 – 5 p.m.
Frederick Douglass Community Library, 971 South Ave.: Nov. 20, Dec. 20 and 27/ 10 a.m. – 2 p.m.
Lincoln Branch Library*, 851 Joseph Ave: Nov. 6, 8, 17 and 29; Dec. 13, 15 and 27; Jan. 10, 19 and 24/ times vary
Lyell Branch Library, 956 Lyell Ave.: Nov. 19/ 1 – 5 p.m.; Dec. 17/ 3 – 7 p.m.; Jan. 17/ 1 – 5 p.m.
Monroe Branch Library, 809 Monroe Ave.: Dec. 11 and Jan. 15/ 1 – 5 p.m.
Phillis Wheatley Library, 33 Dr. Samuel McCree Way: Nov. 13, Dec. 6 and Jan. 7/ 1 – 5 p.m.
Sully Branch Library, 530 Webster Ave.: Nov. 2, 10 and 16; Dec. 7, 8 and 21; Jan. 4, 12 and 18/ times vary
Winton Branch Library, 611 Winton Rd. N.: Nov. 2, 5, 19 and 24; Dec. 3 and 22: Jan. 7, 21 and 26/ times vary
Spanish speaking navigators will be available at the Lincoln Library and other library sessions that are marked with an asterisk (*).
For more information, as well as a complete schedule listing, visit www.cityofrochester.gov/aca.