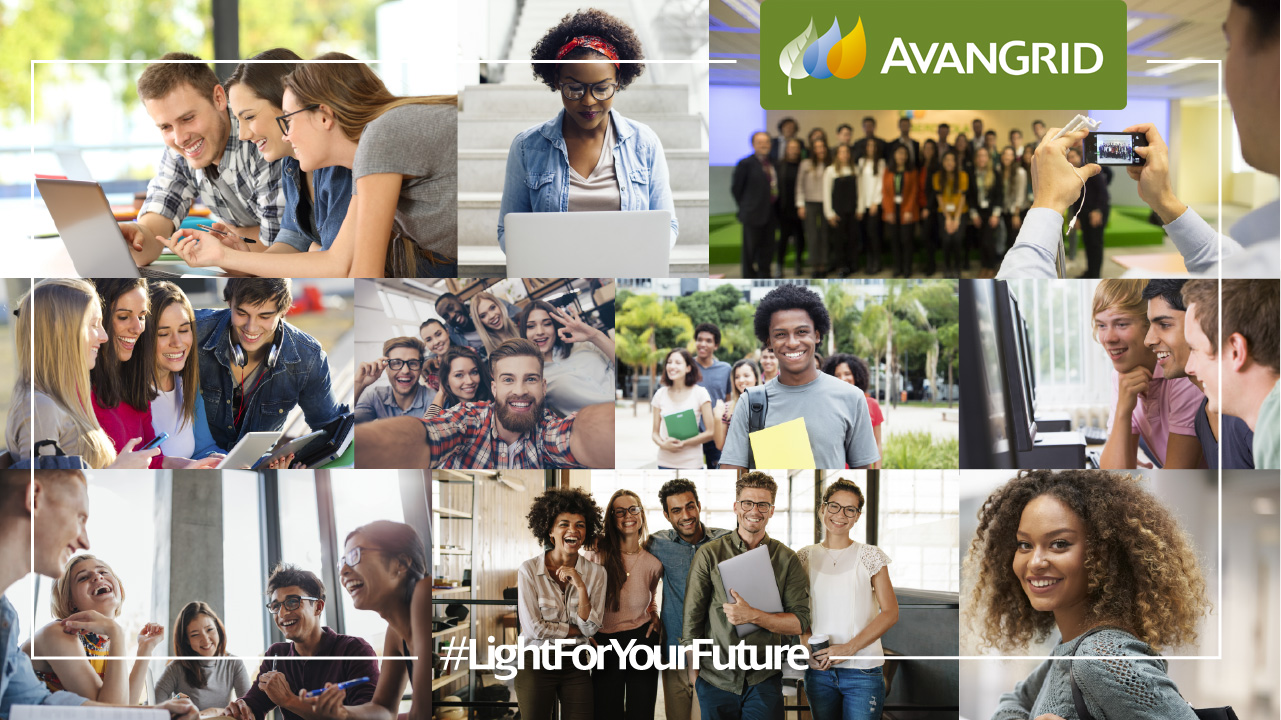 VANGRID Offers 2018-2019 Scholarships
AVANGRID Inc. (NYSE: AGR), a diversified energy company, announced it will provide scholarships for the 2018-2019 academic year for postgraduate studies at universities in the United States continuing the company's commitment to financially support students who are pursuing studies in the fields which help to create an innovative and sustainable future for the sector.
As the need to recruit and retain talented employees intensifies, AVANGRID has prioritized attracting and developing a highly engaged workforce with high-quality training, superior professional development and access to master's degree programs that will enhance their qualifications for employment in the energy sector
Last year, the Avangrid Foundation and Fundación Iberdrola España, awarded approximately $900,000 in scholarships to cover stipends as well as enrollment at universities throughout the United States.
"Supporting our existing workforce must be complemented by a pledge to dedicate ourselves to nurture the next generation of energy leaders, who will provide the energy and innovation that will drive AVANGRID forward," said James P. Torgerson, CEO of AVANGRID.
"This scholarship program will help to ensure that some of the brightest minds are focused on finding solutions to issues our industry will face as it transitions away from fossil fuels toward a balanced energy mix that includes renewable generation."
AVANGRID will provide scholarships for postgraduate studies in the following fields:
• Renewable Energy
• Smart Distribution Networks
• Engineering
• Data Science
• Cyber Security
• Legal/Compliance/Regulation
• Business: International Studies, Human Resources, Communications, Finance, Treasury
• Information Technology
Applications are due no later than 8 p.m. (EST) on April 2, 2018. To apply for and to obtain information on candidate requirements and the selection process, visit https://www.iberdrola.com/people-talent/international-scholarships-master-iberdrola. Applicants can also follow AVANGRID on Facebook and @AVANGRID on Twitter throughout the application process for additional information and updates.