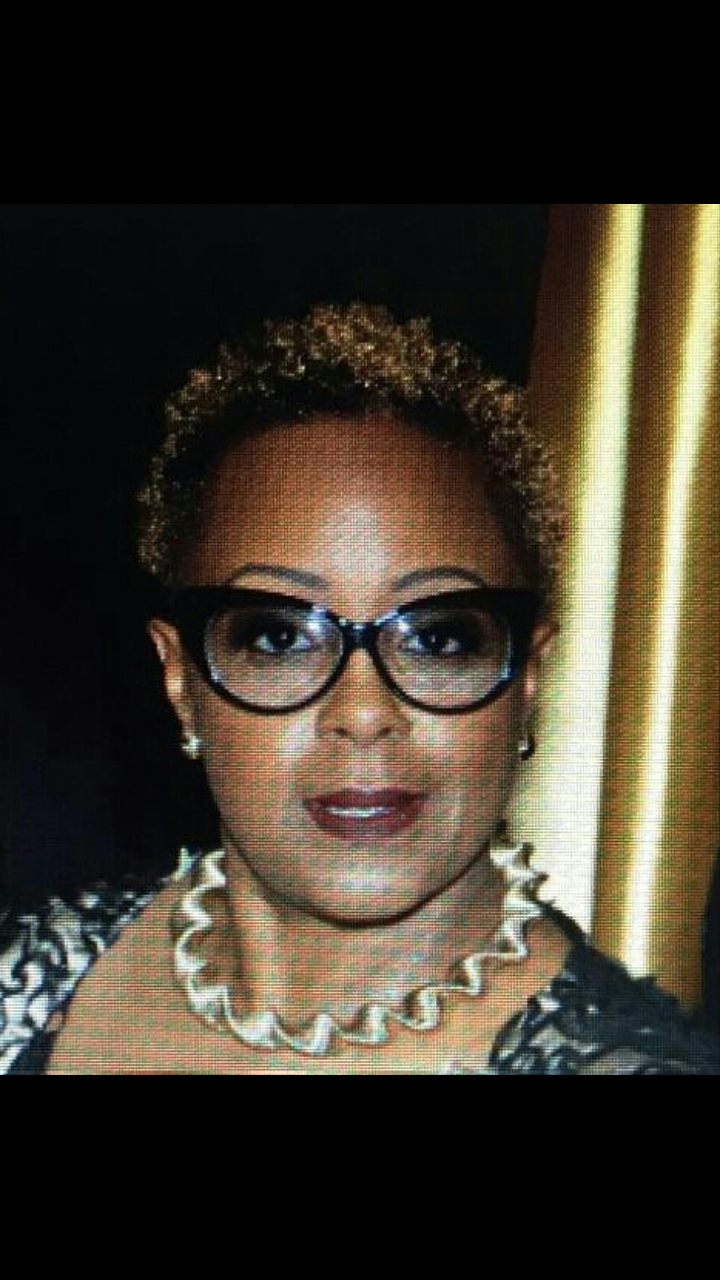 Tammi Herron, a native of Rochester, NY has been flying under the radar for more than 10yrs, while maintaining an instrumental position, as a key component in advising (board member) and spearheading some of the Roc's most influential events such as Roc Royal, a community oriented group found by Khadija Yawn. And many others including, Roc the Park at MLK, The African American Festival and Black Heritage event, The Roc Awards and The Mayor's Ball.
"Before, I began advising and spearheading events in our community, I was a Family Readiness Group leader (FRG)," Herron recalls."My husband served in the U.S. Army 391st Unit,(Webster, NY) for 26 years and I was selected to oversee his unit for the families of those soldiers deployed. I made sure the families had what they needed including information and resources, as well as plan the Unit's families annual holiday parties and similar supportive events," she says. "I love to put things together."
After five years of overseeing and coordinating the volunteers and VIP reception at the Mayor's Ball, Herron will lead the team and oversee the 2019 annual event.
Clients describe her work using one word: Detailed.
Book Herron for your next event.
Advisory Company's contact: Tre'ZureRain at trezurerain69@gmail.com