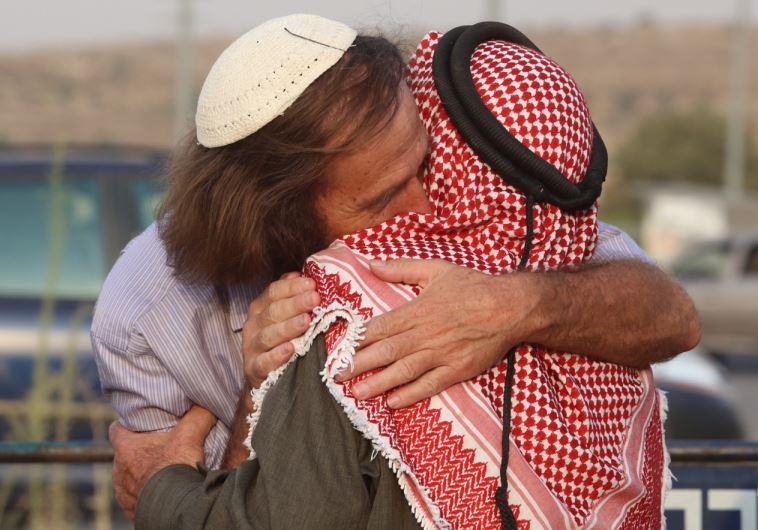 Jewish Voice For Peace (JVP) – Rochester Chapter is issuing the following press release ahead of its Wednesday demonstration in support of Ilhan Omar.
Rally in Front of the Federal Building/Joe Morelle's Office In Support of Ilhan Omar
As Jews, we condemn the misguided claims of anti-Antisemitism against Rep. Ilhan Omar and stand together with her.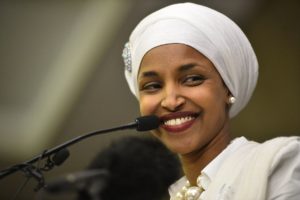 Rep. Ilhan Omar
Legitimate criticism of U.S.foreign policy by a member of Congress is not anti-Antisemitism. Real anti-Antisemitism is bomb threats against Jewish Community Centers, real anti-Antisemitism is the attack on the Tree of Life Synagogue, real anti-Antisemitism is rooted in white supremacy, the kind espoused by Rep. Steve King, who has never faced such vehement attacks from his colleagues in Congress as did Omar.
The unprecedented condemnation of Omar in Congress and in the media does absolutely nothing to actually keep Jewish people safe, by challenging white supremacy that is at the root of anti-Semitic rhetoric and activity.
Moreover, it is beyond hypocritical that Congress members choose to condemn Omar's non-existent anti-Antisemitism, while staying silent on the actual harassment and death threats that Rep. Omar has been receiving non-stop as a Black Muslim woman, the first to serve in Congress in a hijab.
Let's stand with Ilhan Omar and focus on the real threat: the growing white supremacist danger to the safety of Jewish people, Muslim people, Black people, people of color, and immigrants.
Jewish Voice for Peace invites all community members who want to stand together in support of Ilhan Omar to a demonstration and speak-out in front of the Federal Building/Joe Morelle's office.
Date: Wed, March 13
Time: 5-6 pm
Location: 100 State Street, Rochester, NY
Facebook event: https://www.facebook.com/events/2098406456862875/
Thank you,
Jewish Voice for Peace (JVP) -Rochester