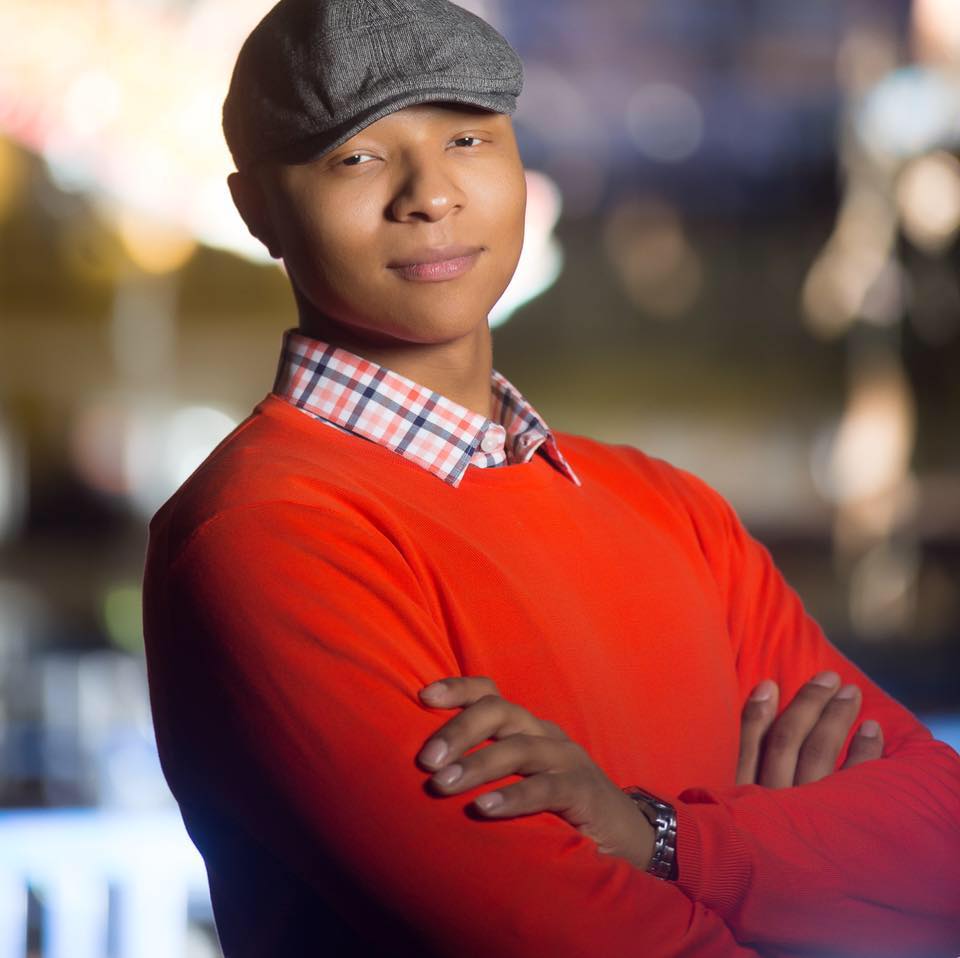 By Dante J. Worth, Success Mentor
When things get tough, you have a choice: be weak or be strong. If you don't live in a tropical climate, the only time you may see palm trees is on the news during an emergency broadcast. Most times when the media shows palm trees, high winds are blowing, rain and hail may be falling, and it seems as though the storm is getting the best of the palm tree. While the heavy winds continue to blow, the palm tree bends almost to its breaking point. While other trees are being uprooted and snapping, the palm tree loses a few branches but remains strong. After the storm has passed, the palm tree bounces back, rejuvenates itself, and grows stronger than before.
No matter what storm has been weighing you down, it's time for you to bounce back. Bounce back from depression. Bounce back from self-sabotaging thoughts. Bounce back from broken relationships. Bounce back and live your best life.
How do you bounce back quickly when life knocks you down? Here are three powerful ways to recover quickly from any downfall.
1) Reframe
Everything is a teacher and everything is a lesson. Instead of wallowing in your storm, look for the lesson that you can take with you, once the storm has passed. Reframe your mind and remind yourself that no storm lasts forever.
2) Refresh
We can't change the past but we can accept as history. Sometimes we can break our own hearts, replaying experiences over and over in our minds. Instead of harming yourself with self-sabotaging thoughts, try something new. Read a book, go for a walk, join a club. Do something to enhance your life in a way that you've never tried before.
3) Reignite
Your setbacks may have amused but your comeback is going to confuse them. Success is the result of a plan and actions colliding. No matter what you've been through, are going through, and may have to go through, you can come out better than you were before.
Life is meant to be enjoyed and not just endured. For more inspiration to be enabled, empowered, and encouraged, be sure to check out DanteWorth.com
*Stay Tune for a time and date in the upcoming days that Dante will be discussing this article and taking questions on Southwest Tribune's Facebook social media page.