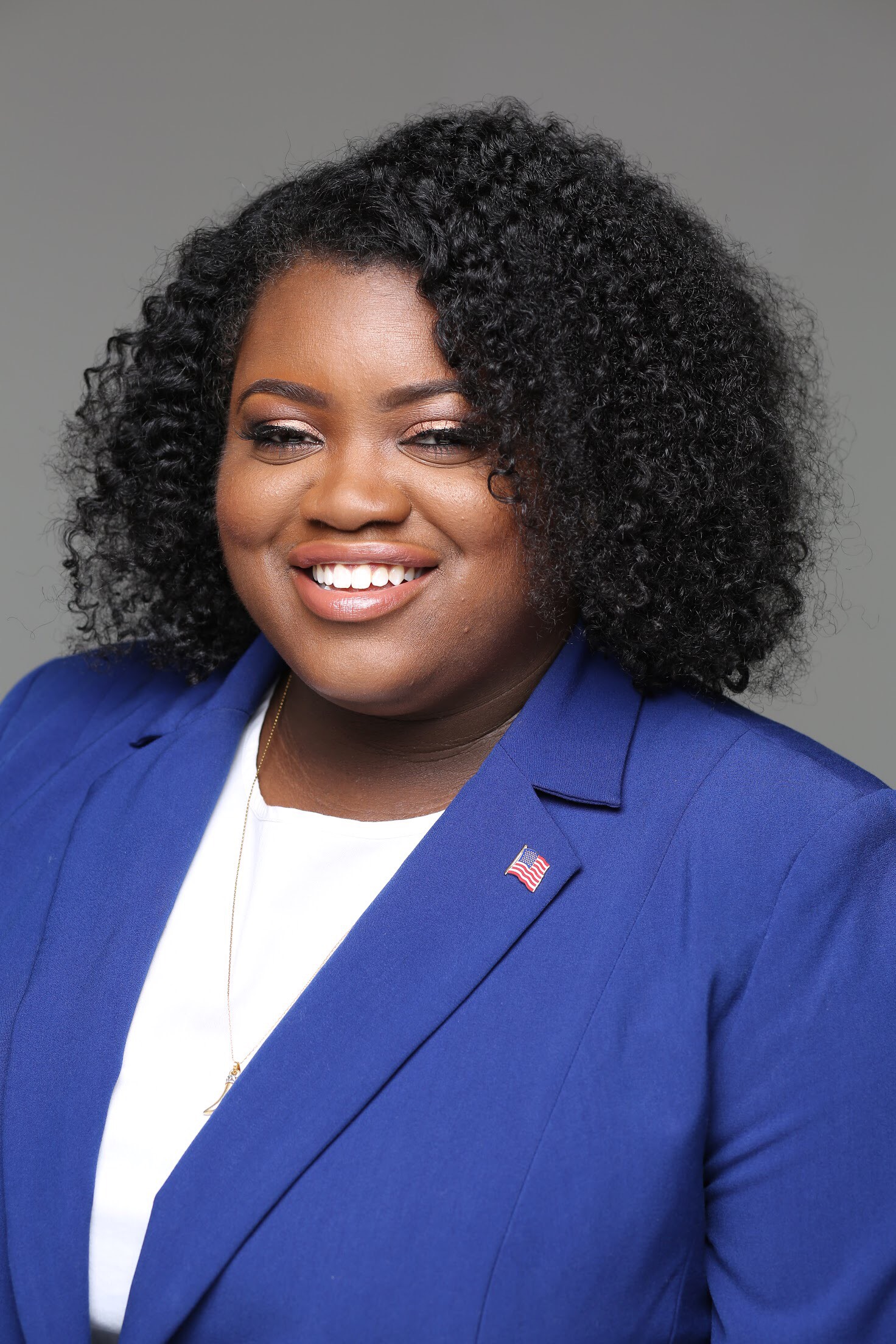 The Monroe County Democratic Committee (MCDC) announced the appointment of Executive Vice Chair Brittaney Wells as its Executive Director. Wells begins her new role today at MCDC headquarters.
"Brittaney Wells has been a campaign and party organizer at every level," said Mayor Lovely A. Warren.
"Brittaney's ability to organize grassroots campaigning comes from her vast experience working on presidential, mayoral and other campaigns at all levels and in every capacity. As we seek to fully embrace our party's diversity and positive, progressive platform and to draw on those assets as strengths in upcoming elections, I am excited to have Brittaney Wells helping to lead our local party to victory."
"I am delighted to welcome Brittaney to MCDC and know that her passion, dedication, and extensive campaign experience will serve her well in this new role," said NYS Assembly Majority Leader and Congressional candidate Joe Morelle. "The entire Democratic party will benefit from the addition of Brittaney's leadership and new ideas. I look forward to working with her to continue to advance our shared values and move our party forward."
Wells has most recently served as the Director of the City of Rochester's Office of Community Wealth Building. She also successfully led Mayor Warren's primary and general election campaigns last year as Campaign Manager. Additionally, Wells has significant experience working in leadership roles on City Council, NYS Assembly, Congressional and US Presidential campaigns.
As Executive Director, Wells will help lead MCDC's efforts by focusing on candidate recruitment and support, fundraising and other relevant work to elect Democrats at all levels of government throughout Monroe County.
Ms. Wells is a graduate of SUNY Brockport, a lifelong Monroe County resident and resides in the City of Rochester.