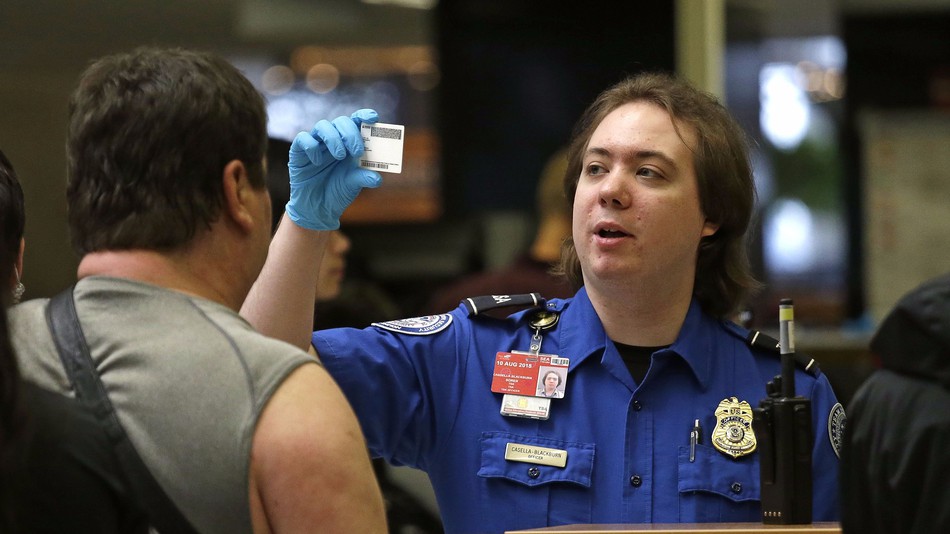 SOUTHWEST TRIBUNE
New Yorkers planning to board a plane may need more than a standard driver's license to board domestic flights.
According to the Department of Homeland Security's Real ID program, the standard license and identification licenses that millions in New York are carrying are invalid
If you have a standard license, you will not be allowed to board a domestic flight starting in October 2020, unless you have a Passport.
However, the option is an enhanced New York driver's license available that costs an extra $30 bucks.
This license would qualify under the Homeland Security rules because it verifies U.S. citizenship.
It has been reported that, a new design for the New York State driver's license incorporates a series of new security enhancements that are supposed to make the documents impossible to tamper with or duplicate.