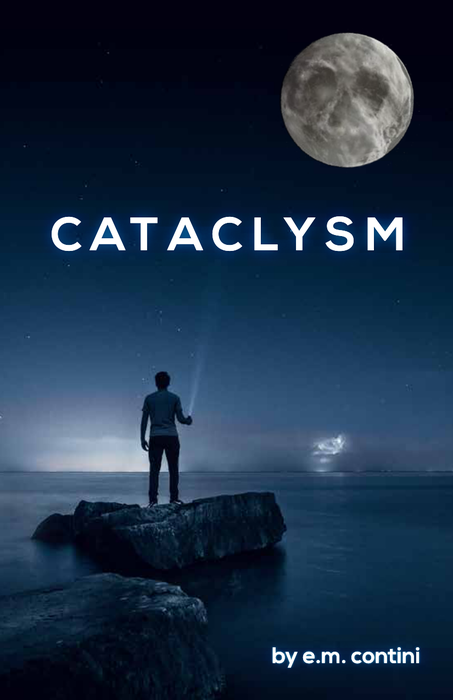 Coming Soon! Sci-Fi Novel: Cataclysm
In a matter of months, you will be introduced to the exciting and adventurous writings of Ed Contini.
Contini, who currently acts in several independent sci-fi movies has completed his first novel, bringing his passion for the unknown, to the known, to the literary world.
His writings are essential for its mixture of true American history, combined with interesting plots and interesting characters, with interesting motives. It's very Steven Spielberg (Ish). However, you don't know, if the stories being told really happened or are they currently happening!
Stay Tuned!
A product of Brown Publishing LLC, parent company to Southwest Tribune Newspaper, 518 West Main Street, Rochester, NY 14608