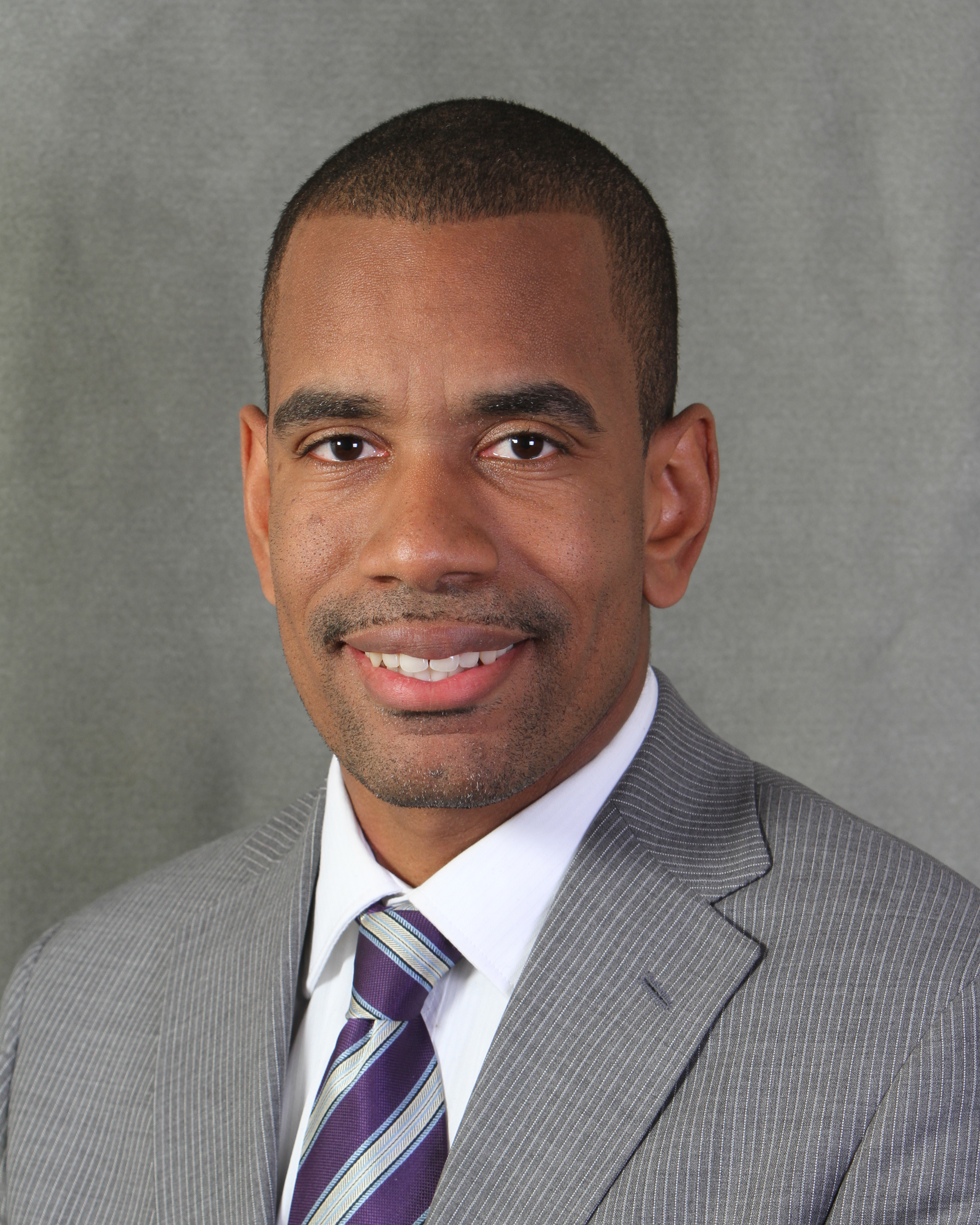 SOUTHWEST TRIBUNE
As an adolescent growing up in the home of his parents, Councilmember Malik Evans was exposed to an environment composed of ever-flowing visitations from friends and associates that helped tutored and mentored numerous kids, who attended educational and self-esteem programs his father provided.
His father believes, if people knew where they came from and their history, they will be better. So, at an early age, Malik knew African Americans made contributions to America and he had the obligation to do the same.
And as a child by his father side, working with community stalwarts like the late James McCullough, former Executive Director of Action for Better Community (ABC) and New York State Assemblyman David Gantt, solidified his desire to serve his community as an adult. And driving him to become, the youngest person to ever be elected to the Rochester City School Board in 2003, where he served for almost 14 years. And 6 of those years as the Board's President, from 2008-2013.
Why leave?
"Nobody should stay anywhere for too long," Evans said. "You want new ideas and new people to come in to shake it up a little. However, I also have a passion for the larger city and a variety of issues like economic and youth development and measures that would prevent violence," he said. "They are many exciting stuff going on in the city right now and I want to be a part of that. I'm an innovative thinker. And I feel, I could bring that to the council."
Evans was appointed Chair of Parks and Public Works, a committee responsible for the beautification of the city.
"I want to better advertise our parks," Evans said. "We have some of the best parks around and it doesn't matter the neighborhood it's in. Plus, we have more than just the big parks that are known. We have smaller parks like Washington Grove with many great trails."
"And I also will continue to give strong support to youth and recreation, because I always worry about summer months, when our kids are out of school," Evans continues. "We need to make sure they are quality programs because it helped me, when I was a young person. Especially job programs. I believe, if someone graduate from high school and don't want to go to college, they should be able to go somewhere and put in an application and work. If you can read and write, you shouldn't have a problem finding a job."
He also sits on the finance committee. However, the hot issue in the chambers of city hall is the controversial Parcel 5 property.
After being in office for only 3-months, Evans was thrown into a heated debate about the development of the lucrative downtown property.
By an 8-1 vote the Golisano Arts and Entertainment Complex at Midtown will move forward. The vote paves the way for a study to determine, how best to proceed with the project.
Evans voted in favor for the study.
"I voted yes because it's important to have questions answered before you move forward with something like this," Evans said. "And I think, this will give us the opportunity to ask those questions. It's not saying we are going to do it, but it gives us more information. And before any permanent decision, you should at least have informed information. I know people don't like spending money, but I think it wouldn't hurt in terms of having more data and more information to figure out what's goes on down there," he said. "It's an expensive proposition and a piece of real estate that's very important for the city. So, it's important for us to continue to ask those questions and get different opinions on what people are saying, such as the economic impact, some of the barriers to success, and how do you make it happen?"
Evans, the current Business and Prosperity Manager at ESL Credit Union is a graduate of the University of Rochester (Political Science) and has a Master of Science in Business Management from Nazareth College.
The best ways to contact Evans is at: malik.evans@cityofrochester.gov or malik@malikevans.org or call 585 423-2207.