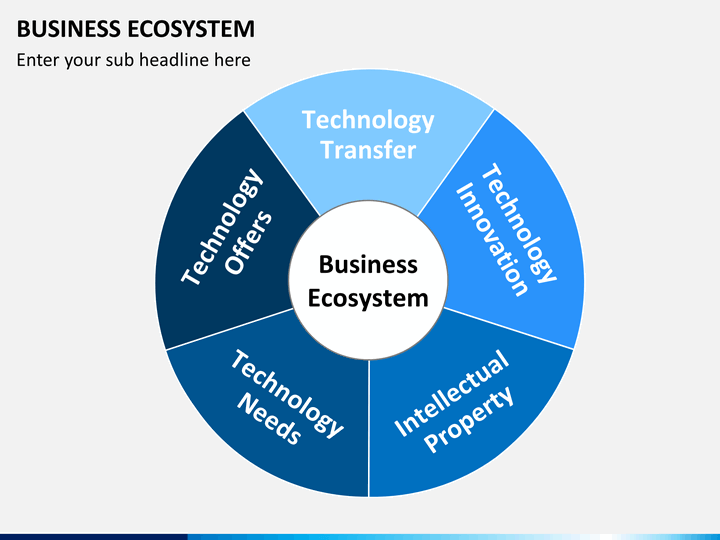 A survey aimed at business owners and entrepreneurs in Rochester will be used to gather information to help the city build a stronger business ecosystem.
The survey is part of the City's $100,000 grant award from Living Cities to participate in the 2018-19 City Accelerator Program, which provides the City with resources and technical assistance to better support local job creation and business growth.
"Small businesses are the backbone of our local economy, and we need your input to help us build a stronger ecosystem that supports the growth and prosperity of local businesses right here in Rochester," said Mayor Lovely Warren. "I urge all business owners and entrepreneurs in our community to take a few minutes to complete this survey. As we work to create more jobs and build a more equitable and vibrant economy, it is crucial that the voice of the people be represented in everything that we do."
The Mayor's offices of Community Wealth Building and Innovation, in partnership with the Department of Neighborhood and Business Development, will use the results of the survey to inform the development of stronger supports for current small business owners and entrepreneurs seeking to start or grow a business in Rochester.
The survey, available in both English and Spanish, can be completed online at this link: bit.ly/RocSmallBiz
Paper copies of the survey can be found in the City's Neighborhood Service Centers. The survey will take approximately seven minutes to complete, and all personal information collected will remain anonymous.