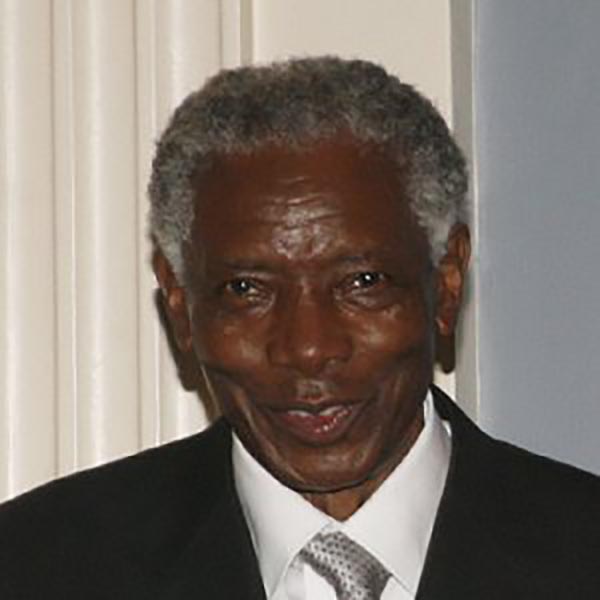 BY DR. WALTER COOPER, former Regent Emeritus of the state of New York
Your focus on the African-American athlete, dates back to the Mexico City Olympics of 1968, is admirable.
Athletes highlighting social injustice is now at center stage and has spread to high schools across the country.
The situation provides an excellent opportunity to make an impact on recalcitrant political institutions.
For example, would it be possible to receive the scouting report of the top high school football and basketball players?
It is a public list. And on that list, probably 90% of the basketball and football players would be African Americans.
The strategy would be to encourage the athlete and his or her parents, not to sign a letter of intent to attend the University of Kentucky and Louisville, because of the anti-voter's rights policies, of the leading congressional representative from that state, especially senior congressional member Senator McConnell.
Also, they should not consider elevating the publicity and posture of an institution in a state, where there will be restrictions on their right to vote.
The appeal and explanation would be made to the parents and athletes.
Further, emphasis of this strategy could be manifested by surveying the athletes invited to the annual McDonald's All-American Basketball Game. A similar strategy could be used with top high school football players.
The revenue generated by star black athletes at the University of Alabama was recently, a front-page article in the New York Times.
It is a well-known fact, congressional representatives from Alabama are trying to scuttle the Section 5 Article of the Voting Rights Act of 1965, which will limit the number of African-Americans able to exercise their voting rights. The athletes have many alternatives to choose institutions other than those located in states whose representatives use legal and extra-legal means to prevent African-American Athletes and their parents from voting.