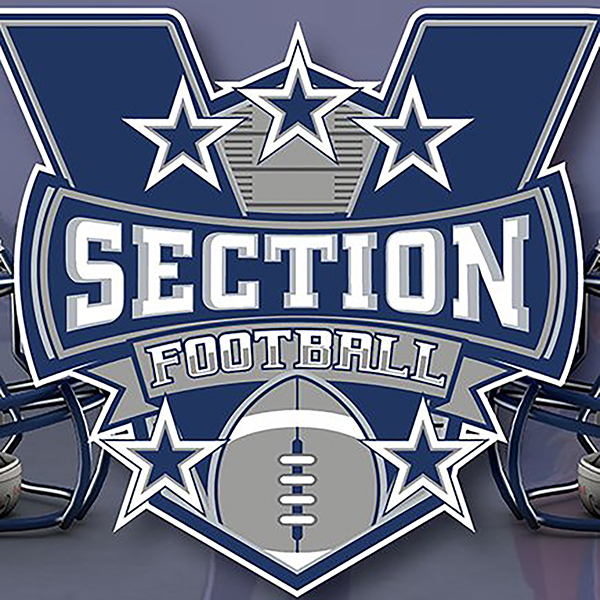 Section V Football College Recruiting Night
Attention all Senior football players interested in playing college football.
Where: RIT INN & Conference Center 5257 West Henrietta Rd (Not the RIT Campus)
When: Monday, December 4th, 2017
Time: 6:00-9:00PM
Cost: Free • This is an opportunity to speak with many college coaches in one location. • Details can be discussed with your Head Coach. • Copies of your high school transcripts should be made available.