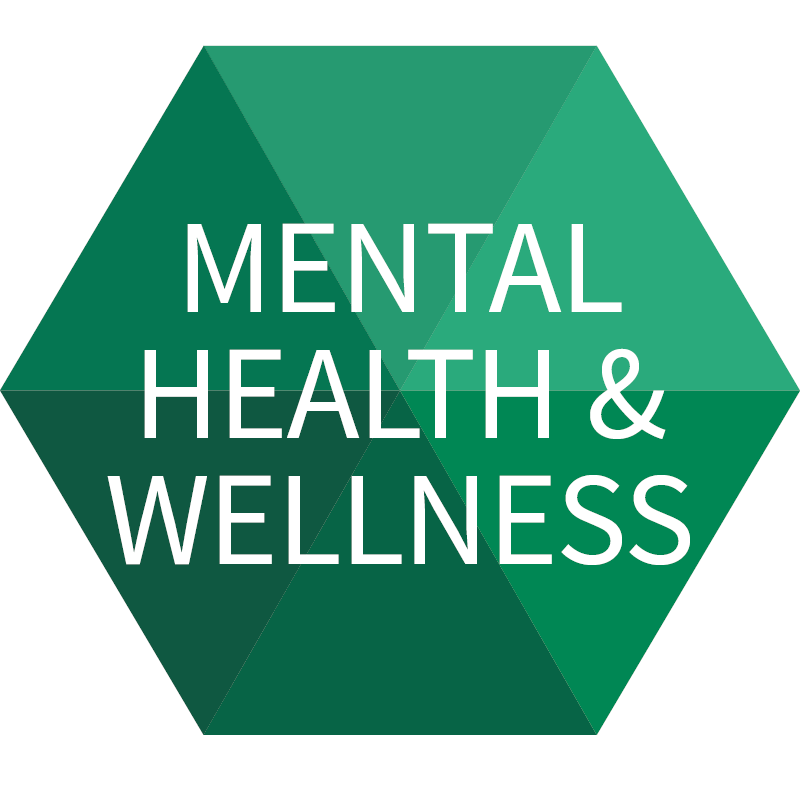 SOUTHWEST TRIBUNE
A startling fact from the Mental Health Association (MHA) of Monroe County is, regardless of race, religion, age or occupation, one in two people will experience a mental illness in their lifetime.
Many studies have referenced, society can directly or indirectly impress acts of violence upon individuals that includes domestic violence and traumatic episodes while young, which can develop into disorders as an adult that in most cases are diagnosed as forms of mental illness.
The MHA, a not-for-profit organization seeks to help people as they recover from mental illness or strive to maintain mental wellness through educational programming, referral to needed services and individualized support and assistance.
MHA Incoming President and CEO Chacku Mathai, CPRP and Peer Support Specialist (HARP) Monekia Moore sat down to inform us about the organization's vision to create a collective voice for our community that helps everyone better understand, what's needed in a system to respond to people mental health needs.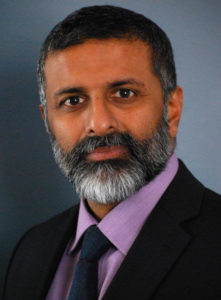 "We need to build bridges to bring communities together; especially the minority community, so things can change," Mathai said. "The second part of the vision is to change the way the table is set by having a community that support those stricken with mental health challenges and needs. And, the most important conversation is to recognize that most of us with mental health challenges are not dangerous. To assume mental health is the cause in most cases when extreme violent acts are committed is a myth," he points-out. "96 to 97 percent of violence acts perpetrated is not attributed to any health issue."
"Another big problem for those with mental health illness is unemployment," Mathai continues. "They are still 85 percent unemployed. And if you're unemployed for more than 6-months, even without a mental health condition, you're going to have increase mental health issues such as, decrease involvement in the community, increase isolation, increase use of substance abuse. And if you have any pre-existing conditions, it worsens much faster," he notes.
"The MHA want to help young people avoid that cycle. And when people are already in the cycle, our professionals employs non-clinical therapeutic services to help people get back to work, school or their family. The services are based on: What happened to the client? What matters to the client? And, what's important to the client? Then we support them in that area, as opposed to telling them what their problem is or what's wrong with them. The MHA is focused more on the outcome that matters to people," he points-out.
Regardless of your ability to pay, MHA offers many programs that helps enrich the lives of people, including the Health and Recovery Plan (HARP), a managed care product that manages physical health, mental health, and substance abuse in an integrated way for adults with significant behavioral health needs.
"My clients are referred to me by their care manager from health organizations that work with the HARP program," Moore said. "I receive a service plan, but I also find out what they want. And then, I'll proceed to help them do what they want. During my introduction, they're informed, I'm not clinical. I'm here to do the things, they want to do. And work on things, they struggle at," she notes. "The service is customized and tailored to that client. HARP is a fully integrated plan for all their needs."
"Engagement not compliance," Mathai interjects. "It's not getting people to comply with something they might not want to do anyway. It's about engaging people with what's important to them and helping them follow through on it."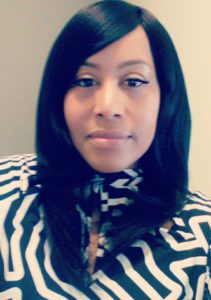 To learn more about the MHA services visit mharochester.org or 320 N. Goodman Street, Rochester, NY 14607 or call (585) 325-3145.