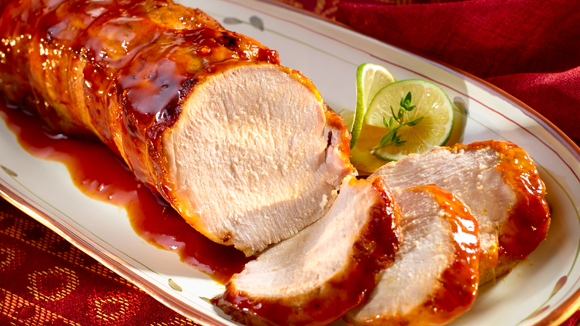 Rosa's Southern Comfort Café located at 223 Genesee Street in Rochester, NY launched its Re-Grand Opening in October 2017.
The owner, Rosa Lee Moore has a passion and a love to share her unique homemade cooking with the community, family and friends.
In 1992, Rosa and her husband Cleveland Moore opened the Southern Comfort Café. The restaurant remained open regularly until 2009 when Mr. Moore's health began to fail. He passed away in 2014. He was known throughout Rochester as the "Rib King." He acquired and earned that nick name from the Community for his Famous Barbecue Ribs and Zesty, Fiery Sauce. Customers came from all over the State to enjoy the delicious Soul Food served by the Moores.
Mrs. Rosa Lee, his widow of sixty years of marriage, has decided to continue their legacy. She is blessed with good health and a vision. Mrs. Moore professes "God has been good to me! The Lord has blessed me with good health, a sound mind and to share my delicious Southern Cooking once again."
The restaurant has been remodeled with a botanical garden theme to provide a relaxed atmosphere.
To kick-off the grand re-opening the family's pastor, the Reverend Dr. Jonathan Jamel H. McReynolds, Pastor of the Aenon Missionary Baptist Church took part in the dedication program to offer a prayer and blessings.
Come and experience "Good Home Cooking at Southern Comfort Café ... Experience the South at 223 Genesee Street." The restaurant will be open weekly for dining and take-out on Fridays and Saturdays from 12 noon to 6:00 pm.
The eatery is located at 223 Genesee Street and can be reached 585.293-7132 or email Rosa Lee Moore at
[email protected]
.