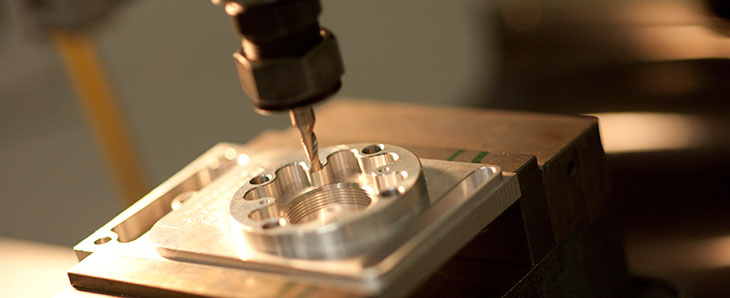 Accelerated Precision Tooling Certificate Program (PMA2)
Looking for a new career?
Learn the machining trade at Monroe Community College in just 22 weeks. Scholarships and financial aid may be available.
Upon successful completion of these 32 credit-based programs, candidates will receive an industry recognized MCC Precision Tooling Certificate, along with job placement assistance.
Flyer Cohort 8
Inspire Monroe
Inspire Monroe is a Career Pathway Exploration Fair scheduled for Saturday, March 24 at the Hyatt. The event is geared toward Junior and Senior HS students as well as undeclared MCC students, parents, and really anyone else who wants to learn about IT, Health Care and Advanced Manufacturing. There is no cost to attend!
posterV9 (003)