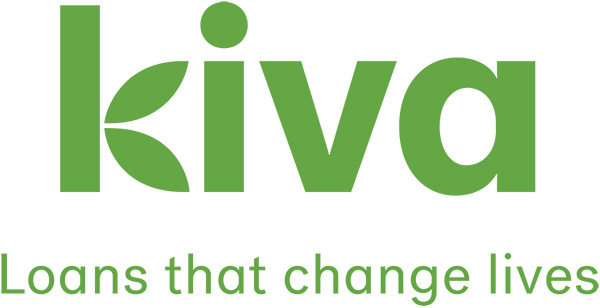 News Release
The first year of the Kiva Program has been a resounding success, Deputy Mayor Cedric Alexander, on behalf of Mayor Lovely Warren, announced today. To date, 38 entrepreneurs in the city of Rochester have received more than $200,000 in crowdfunded, zero-interest microloans, to help them to start or expand their businesses.
"As we looked at ways to reduce poverty and create more jobs, safer and more vibrant neighborhoods and better educational opportunities, we found that many of our low-income citizens didn't want to be employees, they wanted to be employers, but they lacked access to traditional lending sources," the Deputy Mayor said. "Kiva helps level the playing field, and shows our citizens that the American Dream is attainable and achievable."
In its first year:
• Of the 38 Kiva entrepreneurs, 43 percent went to woman-owned businesses, 76 percent went to minority-owned businesses, and three of the business owners are refugees or immigrants.
• Rochester entrepreneurs received support from 3,434 lenders, many loaning just $25 at a time.
The Deputy Mayor announced the success of the Kiva program at the City of Rochester Public Market, where two Kiva entrepreneurs operate out of the newly constructed indoor facility. Elaine Weinzler Francesco, also known as the "coffee lady," has sold coffee at the Public Market for 26 years. A $10,000 Kiva loan helped her expand into a larger, permanent space.
"My business helped put our daughter through college, so I didn't have a bankroll to fund all my new counters and equipment," Francesco said. "Of the several small business programs the City offers, Kiva was the best fit for me… With Kiva, the key is to convey your passion and enthusiasm for your new or existing business in your Kiva profile – this is your stage to attract your lenders."
Asad Muhamad, 20, operates "A Taste of Supreme Bakery", and his bean pies are quickly becoming a Market staple. A $10,000 Kiva loan helped him hire an employee and he is now looking to expand even further. For more information on the Kiva program, visit www.cityofrochester.gov/kiva.