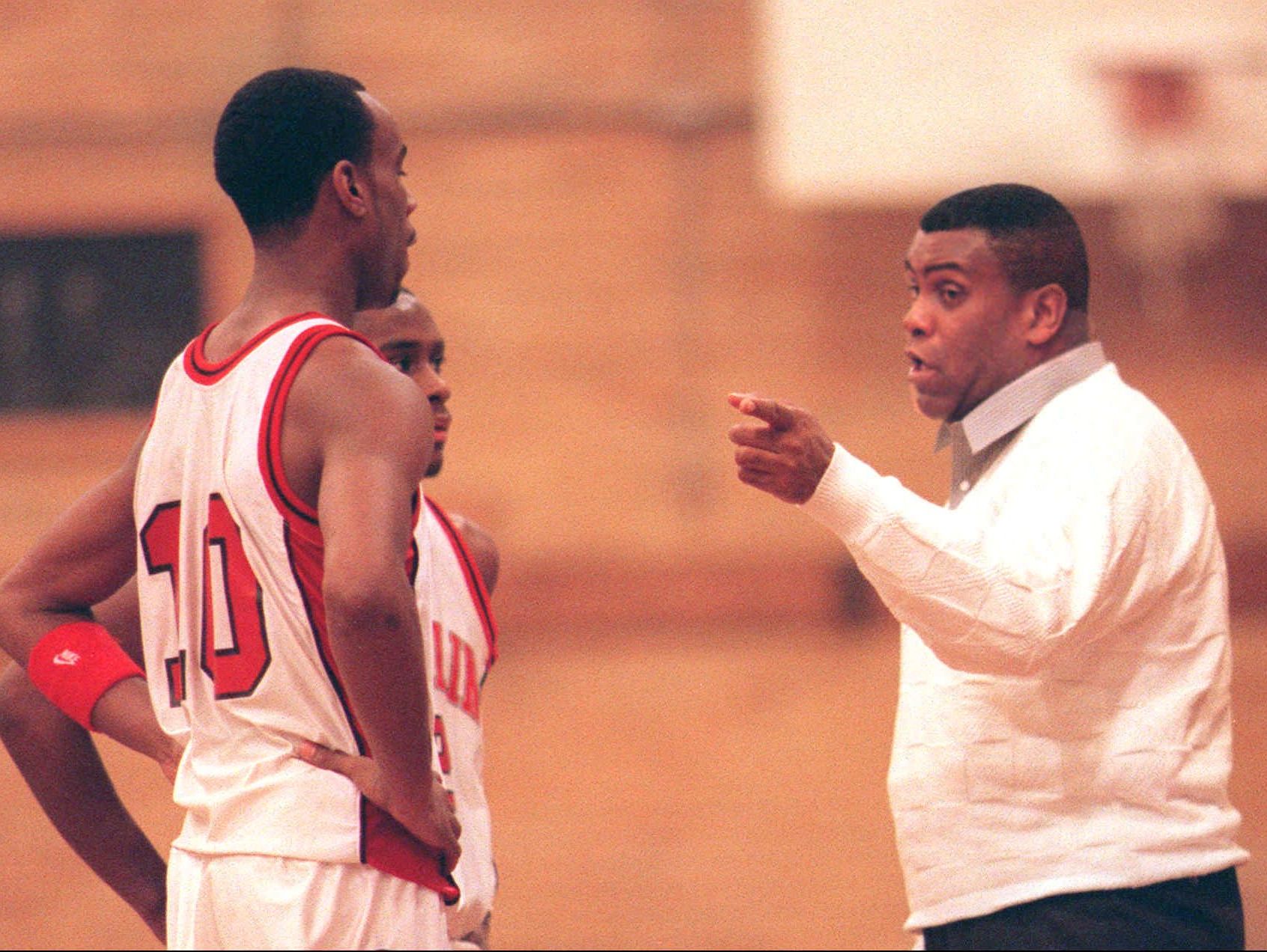 Trenton James Jackson was born February 28th, 1942 in Coredele, Georgia to James 'JC' Jackson predeceased and Evelyn Jackson. The eldest of seven children Trent was affectionately known as TJ.
Upon moving to Rochester, New York, 'TJ' became a permanent fixture at Baden Street Settlement. Trent attended Benjamin Franklin High School, where he set the National High School record in the 100-yard dash (9.4).
After being taught, coached, and mentored by Coach Mauro Panaggio. TJ pursued his dream at the University of Illinois. T.J. became a Collegiate All-American, as well as Big Ten, Rose Bowl and National Champion, lettering in track, football, basketball, and baseball teams. In 1964, he won Big Ten 100 yard dash in 9.5, the 220 yard dash in 21.3 and anchored the championship 440 yard relay, the NCAA 4 x 110 yard relay championship, set the National Collegiate Record in the 100 meter dash (10.1), won the AAU 100 meter championship, the U.S. Olympic Trails 100 meter dash, represented the United States at the Olympic Games in Tokyo, Japan and became a member of Omega Psi Fraternity, Inc.
In 1965, he finished 3rd at the NCAA 60-yard dash. Then, he led Illinois to the 4 x 440-yard relay championship at the outdoor Big 10 Championship. TJ held the 100-meter record at Illinois for 40 years.
TJ taught in the Rochester City School District for over 30 years. Winning six section V Basketball Championships in 1984, '86, '93, '94, '96, and 2000. While becoming State Finalists in 1993 and 1996.
He coached his daughters in Track and Field, leading Nicole to three Section V Titles. TJ received Section V Coach of the Year Honors in 1996 and 2000, when he led his son Trent Jr. to Section V "Player of the Year' Honors. Coach Jackson was inducted into Section V Track and Field, and both Football and Basketball Hall of Fame as a player and coach.