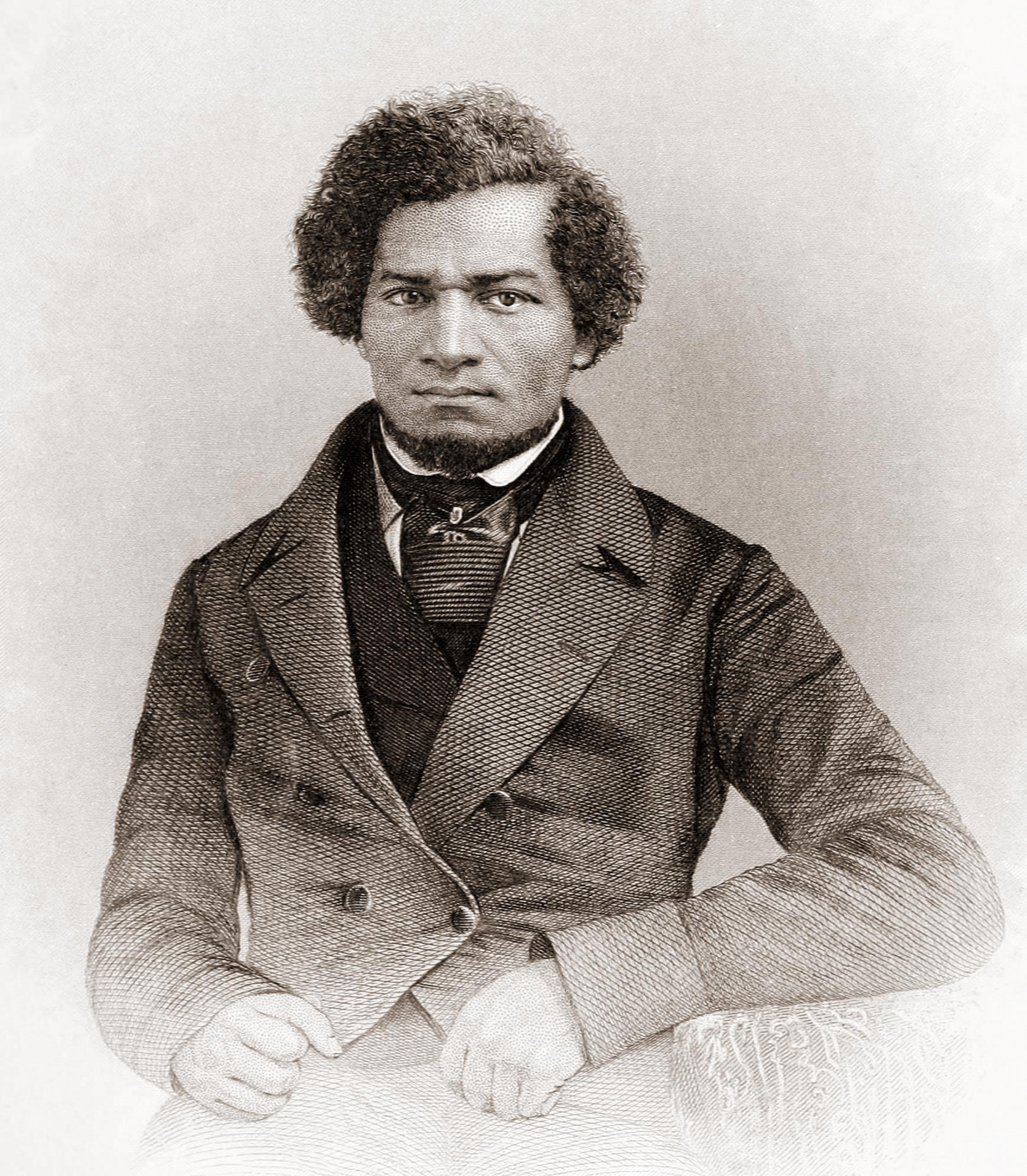 Mayor Lovely Warren and County Executive Cheryl Dinolfo will proclaim 2018 "The Year of Frederick Douglass" in the City of Rochester and Monroe County, encouraging the entire community to join in celebration of the life and legacy of one of the greatest historical figures in our nation's history.
In addition, the newly-formed "Frederick Douglass Bicentennial Commemoration Committee," led by Rochester Community Television and RoCo (Rochester Contemporary Art Center) will announce significant projects, collaborative efforts, events, exhibits and activities honoring Douglass throughout the year.
Date: Thursday, Jan. 4
Time: 2 p.m.
Location: Hochstein School of Music & Dance, 50 N. Plymouth Ave.