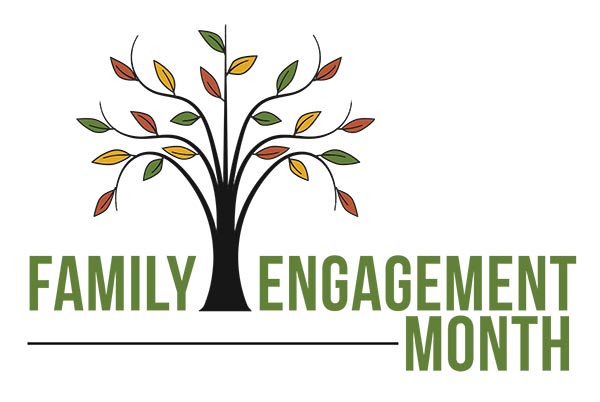 News release:
Dr. Walter Cooper Academy
This workshop will take place Saturday November 19 at the REOC building from 10:30-3:00pm.
There will be breakfast and lunch provided as well as workshops for children. One workshop you may really be interested in is the PTA/PTO officers workshop
This workshop will help give parents a better idea of what their responsibilities are as PTA/PTO officers and provide best practices and networking opportunities with other RCSD officers.
We want this workshop to empower parents and encourage them as they advocate for their children. Please spread the word and encourage your PTA/PTO officers and any parent interested in attending this workshop. This workshop is open to ALL PARENTS!