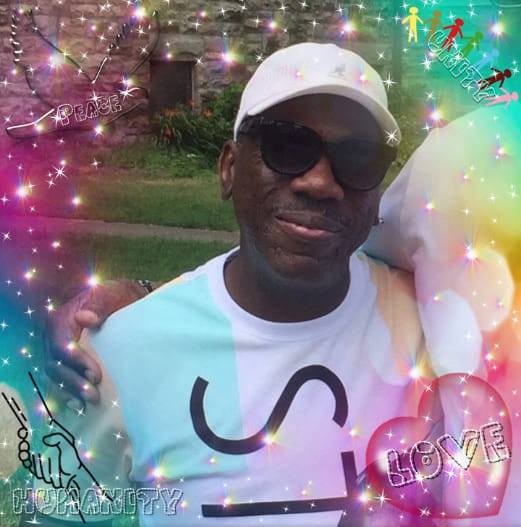 With the extreme importance to stay inside and protect others and ourselves from contracting or spreading Covid-19, many pubs are experiencing devastating financial barriers.
Like barber shops and beauty salons, some pubs have more to offer than alcohol.
JK's Club House at 546 West Main Street is not your traditional pub.
Yes, patrons can enjoy old school arcade games like Pacman, play the jukebox, a game of billiards (pool) or participate in domino, pool, dart board and spade tournaments, and also order and enjoy pub food favorites that includes hamburgers, chicken wings, fries and the likes are available.
However, JK's Club House does not sell alcohol and ban the use of any alcohol beverages or drug use on its premises.
Tony Allen, owner and manager said, he opened the club house in 2019, to create something like an outreach program and distribute donated necessity items to the public such as, products associated with hygiene and also to help people find apartments or get back in school.
"The other part is, he belongs to a group of recovering addicts, and a great majority of them are anti-social," Allen points out. "So, that was perplexing to me, because I'm an extrovert. So, it was then, when the idea came to me, to bring together some like-minded people, who likely would be interested in opening a place, where everybody feels welcome to come in and socialize," he further explained. "A place, where you can sit down to have a cup of coffee, play the jukebox, read a book, or just have a conversation, a neutral ground to practice social skills."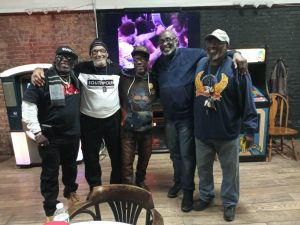 "I don't drink or do drugs and most of the people I interact and socialize with doesn't either," he continued. "We are members of narcotics anonymous, and a lot of them have substantial time being in recovery. JK's Club is a place, where we can go and have fun and not have to rub elbows with somebody under the influence," Allen emphasized. "But I don't want to be misunderstood, because everyone is welcome. You don't have to be a member of the fellowship. We are not going to turn you away, but we would like that they come not under the influence on their next visit."