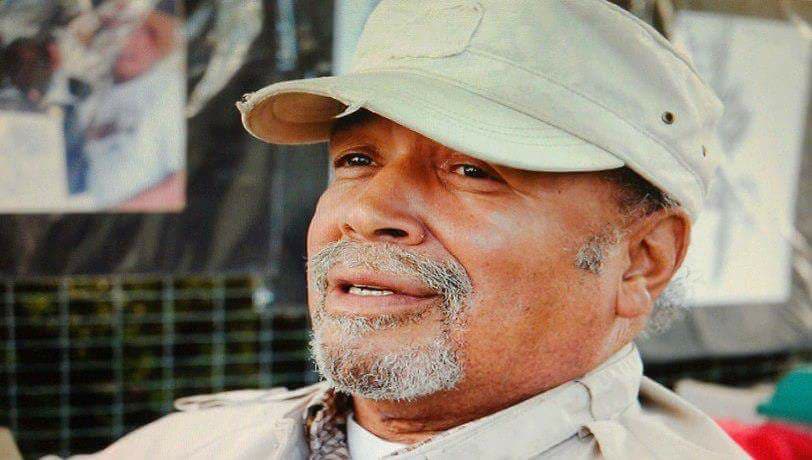 Joseph Flores was born to a father, who was a musician in Harlem, New York.
He was raised in the South Bronx, aligning his arrival into the world with the dynamic and creative energy that stemmed from the Harlem Renaissance (1918-1930s), when African Americans including his father were rearranging the 'Who is Who' in the many established fields of art including literature, music, theater, painting and sculpture.
Flores's work have been distributed and acclaimed throughout galleries in the United States and learning institutions, where he used oils, watercolor, pen and ink, sculpture, pastels, and charcoal, to create a myriad of masterpieces.
Internationally, his work have received acclaim in Switzerland, China, South Africa, Japan, Germany, and Cuba.
Flores moved to Rochester in the late 1960s, where he worked for Model City, Action for a Better Community (ABC) and within the city school district as an educator, before concentrating on a career in photography and then Pointillism, a technique of painting in which small distinct dots of color are applied in patterns to form an image.
"He taught himself how to draw as a kid," says Grace Flores, Joseph's daughter. "If he saw a drawing or painting he likes, he would study it and then figure-out how to apply the technique used to create his own original paintings."
"His original works consisted of thousands of small dots," Grace continues. "The way he ended up mastering pointillism originated while doing a show in Detroit, where he met the dot man Curtis Woody, out of Chicago. He bought one of his pictures, studied it and soon became one of the best pointillism artist of his time.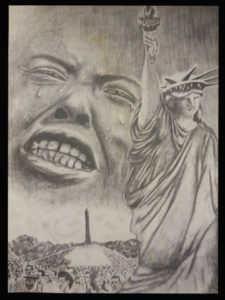 Flores went on to open a gallery on Plymouth Avenue, where Grace assisted him, until the day he passed away at the age of 78.
Grace has continued his legacy by holding events to share his pieces, before suffering a stroke and became unable to continue without support.
"I would love to team up with the city of Rochester or the county of Monroe to continue to share his work with the Rochester community," Grace says. "I have a cache of his original paintings stored out by the lake."