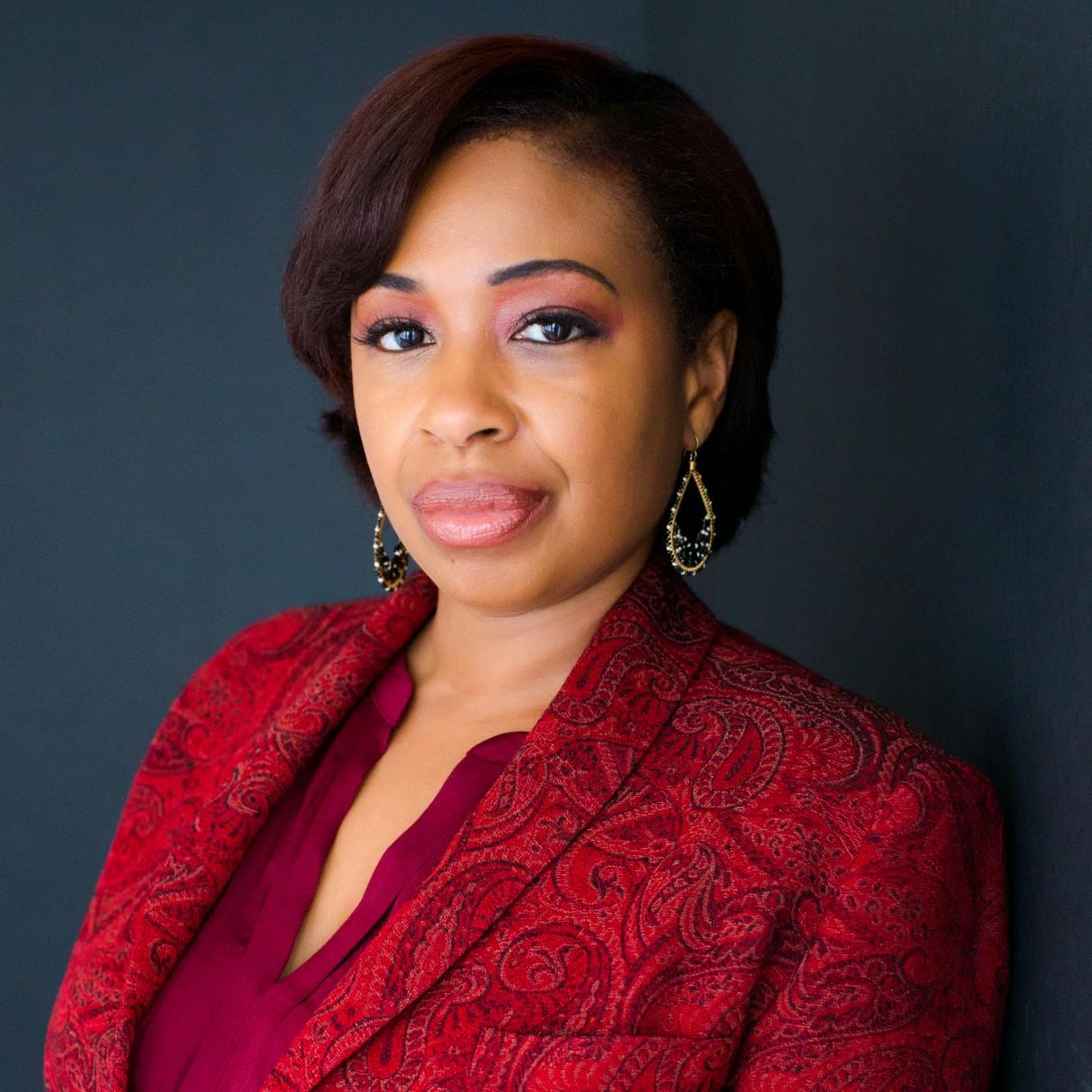 Shaquana Patrice Divers is the Executive Manager, Health Care Network Management Excellus Blue Cross Blue Shield.
Education:
B.S. Community Health, Hofstra University; Master's Health Administration, Hofstra University.
Family:
Partner A.J. James; Children Tai Ali James, 20; Kary Kai James, 17, Dajania James, 13.
Professional and community leadership:
East High School, Governance Council; Greater Rochester Chamber of Commerce, Health Care Planning Team, Future Leaders Advisory Council, Healthcare Business Leader; Rochester Chapter of Jack and Jill of America Inc., Executive Board Member; A Princess for a Day (APFAD), Board Member; Leadership Rochester, Health Care Planning Committee; Memorial Art Gallery, Celebration Series Advisory Committee; YMCA Stand Against Racism, Former Advisory Board Member.
Why is it important to empower and recognize women?
The innate qualities that women have—keen intuition, astuteness, resilience, compassion---if harnessed for leadership, can bring more balance and acceleration to our world. Yet we need more opportunities, supportive environments and tools that enable our self-actualization. Recognizing women helps to illuminate us within our communities so that we have further access to quality networks and purposeful ways to make a difference.
What makes a good leader?
Aside from the often-mentioned qualities of striving for excellence, great communication and courage, I want to call out that good leaders are generous with their knowledge and networks. They share access to the people and skills that can change the life trajectories of others.
What advice you have for young women looking to make a difference?
Time is precious, so take full advantage of your youth by seizing professional and life experiences that help you identify your strongest talents and use them in your sphere of influence. Make self-care a lifelong priority, develop healthy habits and seek inspiration.
*Profile of information for Divers was first published in the 'Program' summarizing the biography and achievements of all finalists for Greater Rochester Chamber of Commerce's 33RD Annual ATHENA International Awards.