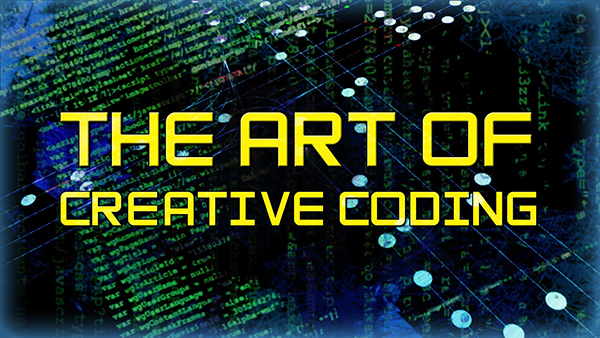 BY LEAH SHAW
When Calvin Eaton saw elementary students at East Irondequoit's Durand-Eastman Intermediate School being introduced to coding, he wanted to bring that opportunity to kids in his community.
Eaton, who at the time was a substitute teacher at East Irondequoit Central School District is also owner, founder and director of 540 West Main Community Learning Academy.
The center provides art, education and wellness enrichment programming for children of all ages, directly in the Susan B. Anthony District. Eaton hold a master's in education and has been running his own, The Gluten Free Chef blog for the last 5 years. It was a no-brainer that he would teach the course.
"One of the things I learned in developing 540 West Main is that child friendly programming has to be a priority," he said.
For 'Coding 4 Kids: An Introduction' they used squares on a rug. Kids learned a foundation-level introduction to coding including, what coding is and how it's used to create fun, kid-friendly technology like computer and video games.
The hour-long session was held during February recess this past spring and though participant numbers were small, Eaton hopes to create a part two to the series potentially in partnership with some of the areas larger STEM supporters—U of R and R.I.T.
"It takes time to build relationships," he said of his direct networking efforts with the local universities.
Coding, a set of commands or instructions that tell a software how to perform falls within STEM—careers in science, technology, engineering and mathematics. And in recent years, the importance of STEM seems to be highlighted everywhere.
According to the U.S. Department of Commerce, STEM occupations are growing at 17 percent, while other occupations are only growing at 9.8 percent. STEM degree holders have a higher income even in non-STEM careers.
Other centers in Rochester are working to fuel interest in STEM careers for kids in fun and interactive ways. Kids on Campus at R.I.T. and the iCan Code Club for kids grades 1-12 at the Jewish Community Center, also focus on jump-starting grade-school kids' interest and interaction with computer language in a digital playground.
Sylvan Learning Center, the nation-wide tutoring chain that provides tutors to students on everything from writing to robotics, also offers a 'Coding for Kids' course at their Greece and Pittsford locations for elementary and middle school kids to learn 'programming skills and video game design.'
Rochester-area school districts are on board too. In 2015, students at the catholic schools in the Diocese of Rochester participated in the international Hour of Code, where they joined millions of students around the world in 'Hour of Code' web tutorials and challenges organized by the nonprofit Code.org.
Eaton doesn't plan on giving up on opportunities for exploration in technology for the 540 West Main neighborhood anytime soon. "When the opportunity rises again, I plan on continuing to offer classes in science and technology," he said.