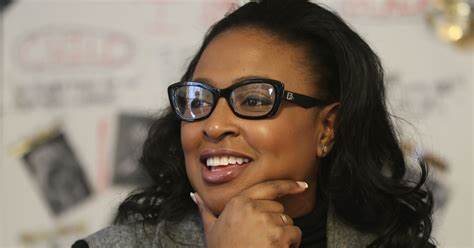 Photo: Mayor Lovely A. Warren, Rochester, NY
S&P Global's report on "The State of New York's Big Four Urban Areas Outside of New York City" highlights Rochester's strong financial performance in comparison to similar upstate cities. The report recognizes the City's "good management policies" and "sustained strong budgetary performance". Rochester has also cut property tax rates for homeowners for two of the last three years.
"Protecting the budgets of Rochester's families is a top priority," said Mayor Lovely Warren. "I'm heartened that S&P recognizes our strong management of our City's finances which ensures we can deliver projects affordably on behalf of taxpayers."
The report states: "Rochester's performance is stronger than Buffalo, Syracuse, and Yonkers. Rochester's good management policies and practices resulted in sustained strong budgetary performance, bringing budgetary flexibility to a level we consider very strong at 18% of expenditures. The city management's ability to maintain revenue and expenditures that lead to budgetary balance and a stable operating environment is one key to its credit quality."
Rochester is the only city in the report to improve its fund balance as a percentage of expenditures over the last five years. It is notable that the City achieved this improvement while receiving significantly less from New York State as a percentage of total revenue than the other three large upstate cities. Rochester for 2018 received approximately 17% of its revenue from the State compared to nearly 35% for Buffalo, 27% for Syracuse and 22% for Yonkers.
City Budget Director Chris Wagner is available to address the report with local media.
For more information contact Jessica Alaimo at 428-7135.