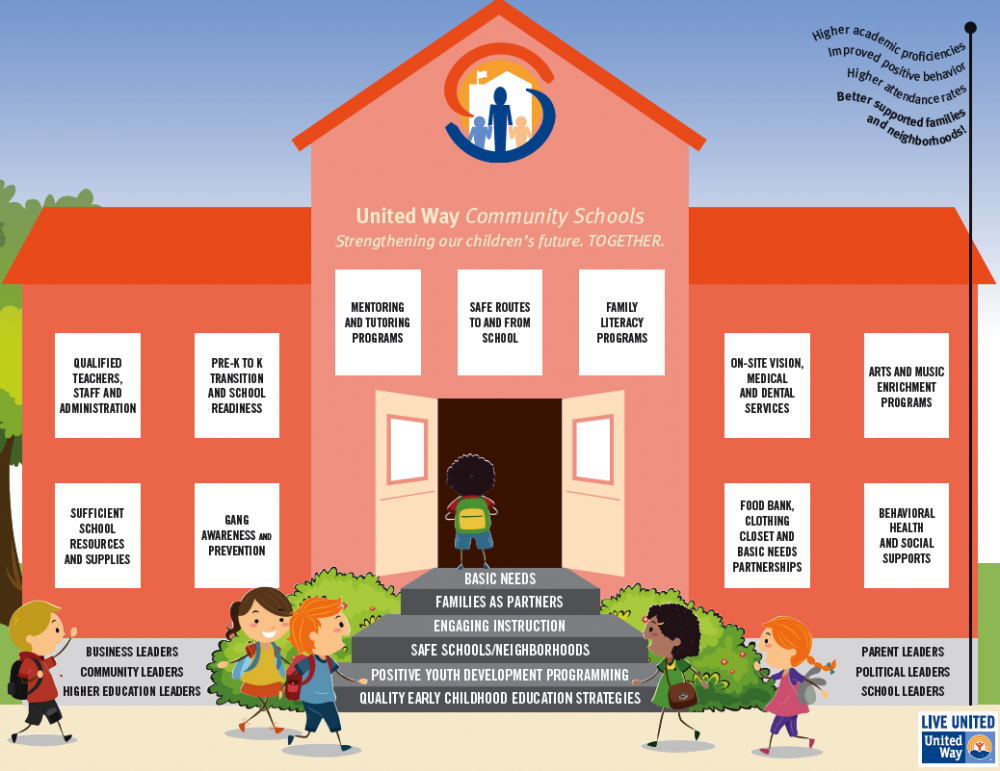 More than 90 percent of Rochester citizens who participated in community input sessions on Rochester schools support a Community Schools model as well as the Mayor having a closer, more formal partnership with City schools, according to a report on the Community Input sessions released today.
"It's clear that our residents want Community Schools that provide wrap-around services including counseling, mental health services and expanded childcare options for families," said Mayor Warren. "They also want a stronger partnership between the Mayor's office and our schools. At this point, I look forward to the School District's response to the Distinguished Educator's report. So we can then continue the discussion on how we deliver what our residents want for our schools and our children."
The City held five community inputs sessions in December, including two for parents of children in the district, a community stakeholder discussion, a student forum and a telephone town hall meeting. In total, over 3,000 residents participated.
"I believe in our students and teachers, and it's clear that our community does so as well," stated Mayor Warren. "However, we have concerns about the direction and leadership of our school district. I am grateful to our residents, parents, stakeholders and students for providing honest feedback about the opportunities and challenges we face. I remain committed to working with the school board, the Distinguished Educator and the Education Commissioner to ensure that every child can fulfill their potential."
The full report is available at www.cityofrochester.gov/RCSDInputReport/. Session attendees discussed what they considered to be the strengths and challenges of Rochester's schools. They highlighted the resilience of students and teachers, celebrated Pre-K enrollment numbers, and praised the success of the community schools model at School #17. They were troubled, however, by communications breakdowns, lack of accountability, structural racism, negative school climate, turnover in leadership, issues of governance, and an unwillingness to form partnerships with parents and community organizations.
The participants also brainstormed solutions to these challenges. The community felt it could support improvement in schools by getting more parents involved in their children's education, advocating for more community schools, providing youth with mentors and career opportunities, sharing information, and holding leaders accountable. To support these efforts, they expressed that City Hall should engage in more formal partnerships with the Rochester City School District, and recognized the importance of implementing all of the Distinguished Educator's recommendations.