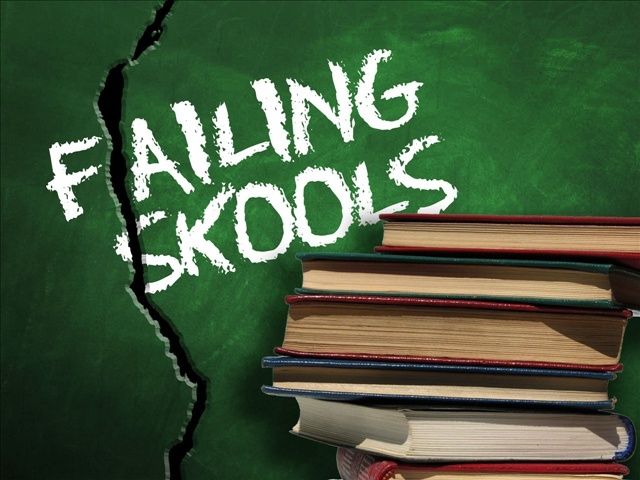 (Rochester, NY) Board members of the Rochester City School District are feeling the heat.
They have until February 8, 2019 to produce a strategic detailed plan that can successfully implement the requisite recommendations to improve academic outcome, outlined by Distinguish Educator Jaime Aquino.
The deadline is approaching, and board members are convinced, what they've produced thus far, will not cut the mustard.
Sources close to process say, the board's current plan is like 'all' the district's prior plans. It is rife with ambiguity and lacks any accountability, meaning it most likely won't be implemented, like all other prior plans.
Board members are also complaining, they're getting no help from Dr. Aquino in helping to produce a successful plan and are beginning to feel, they've been put in a position to fail, which will ultimately end with the State Education Department taking over the city's school district.
In their previous meeting, Regents Wade Norwood and T. Andrew Brown comments express, they've had enough and is ready to move on.
If this becomes the case and a successful plan is not presented on February 8, the Rochester City School District Board will most likely be dissolved, and the State will take control.