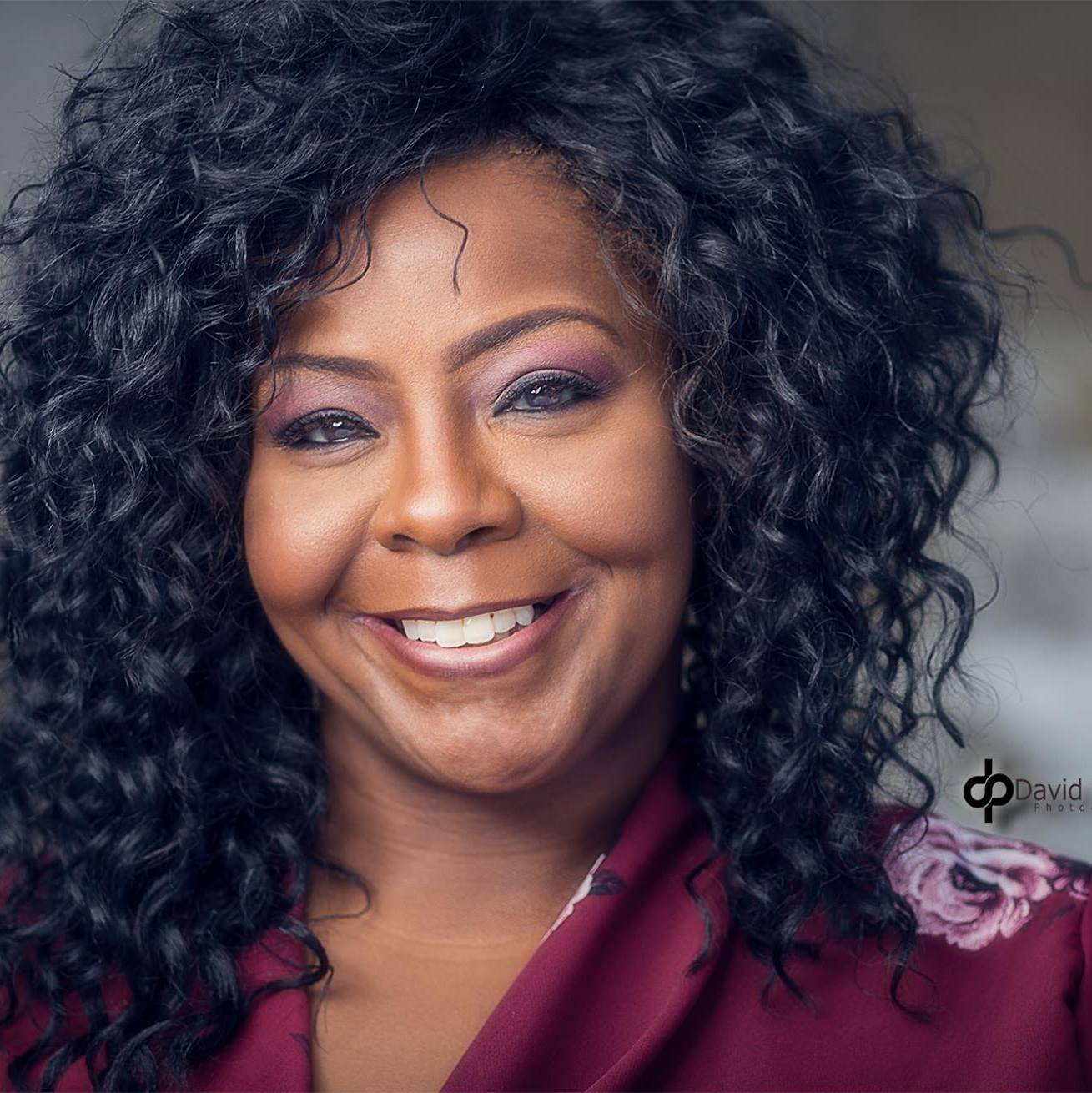 By Grand Tone
The ROC Awards, an awards ceremony held annually, is where community members from all walks of life come together to celebrate each other businesses, entertainment, religion, cosmetics, music, etc.
The event is currently in its 7th year and have gone above and beyond expectations.
This is the brainchild of Yolanda Smilez.
She supports and respects everyone on their grind for excellence in their field, whether it be music, acting, writing, or comedy--her first love. While establishing her presence in Rochester and abroad, she had taken notice of the talented members of her community that are working hard on their respective crafts with little to no recognition for it.
The award show continues to grow in the number of categories presented in attendance and support.
"We recently commissioned the youth of Rochester to be a huge part of the production of the ROC Awards, with ROC Award Cares," says Yolanda. "By partnering with the city of Rochester, we allow kids to obtain the experience of building the set, assisting with producing the show, and all other aspects of the event. The kids gain valuable experience, learning the intricate details of a production show and earning a paycheck from their time put into the ROC Awards.
Born Yolanda Miller in Rochester, NY. She began her career in comedy with local comedian Zack Johnson's 'Funny 4 Money,' comedy entertainment company. As her comedic skills developed, she competed in several comedy competitions like 'Rochester's Funniest Person' event in 2012, where she was a runner-up amongst 100 competing comedians and held the champion title for 4 weeks straight for the LOL Thursday Competition. She was also crowned the winner for the Rochester Apollo Showcase.
Soon thereafter, many other opportunities began to form, and Yolanda found herself in high demand as she began opening for national comedians that included Michael Blackson, D.L. Hughley, Eddie Griffin, Thea Vidale, and Bill Bellamy.
After performing and hosting for youth community events, concerts, church functions, weddings, at colleges and nightclubs, Yolanda soon discovered the importance of her Brand. She then branched out and created her own comedy entertainment company, Smilez Entertainment.
Through her branded company, Yolanda began to get more involved in the community and extended her brand to not only entertain those in the community, but also to help the community.
In the fall of 2016, she spearheaded the first annual 'Blessings in a Book Bag' event, where local businesses come together to collect and distribute backpacks filled with school supplies for children in the community.
And other events that's dear and close to her heart is 'Blessings in a Box' that provides less fortunate families with Thanksgiving food and items and 'Blessings in a Stocking," which does the same for families around the Christmas holiday.
In addition to those community ventures, Yolanda has headlined and hosted 'Sweet Spot Tour' throughout the country. She's also the co-founder of 'Ms. Kurvie NY Pageant', which celebrates the beauty, talent and uniqueness of Kurvie women. With love shown to the Kurvie women in New York, the pageant recently expanded to other cities and states like Texas and North Carolina.
Yolanda uses her life as the backdrop to all she does, which allows people to see the authentic person she is.
She always says, "to know her is to love her."
And she believes in, "spreading more Smilez in all communities and encouraging others by advising them…no matter what you have been or currently going through, you will SMILE, again."
You can also catch Yolanda on her radio show, "Tickle Me Tuesdays", on WXIR 100.9FM, every Tuesday from 7pm to 8pm.