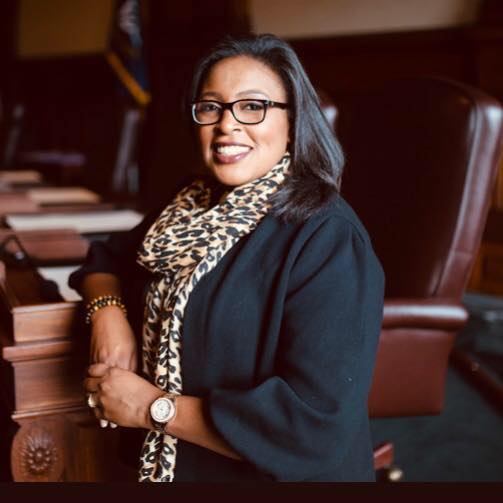 It is wrong, hurtful and infuriating that WHEC Channel 10 broadcast a racial slur in reference to Dr. Martin Luther King, Jr. during its Friday News broadcast.
It is beyond unacceptable that this occurred. There must be real consequences for the news personality involved and also for the management team that failed to immediately apologize and address the slur.
The individual responsible for the slur should no longer be employed at Channel 10. But, there is a larger issue here. An issue that is exemplified by the response of management at Channel 10.
It took the station nearly two days to apologize, and only after the station was shamed into doing so by a backlash on social media.
This incident, along with the very recent news article containing a racially-charged accusation calling an African-American judge a "Carpetbagger," demonstrates the need for greater cultural sensitivity and competency within the local media.
While referring to African Americans in racially derogatory, insensitive and vulgar language needs to be addressed immediately, there are other issues at play as well that feed into this cultural ignorance.
Promotional videos and other productions from local media often do not reflect the diversity of our community.
To address these issues, we invite the local media and their management to join with the City as part of the National League of Cities' REAL (Race, Equity and Leadership) committee National Day of Racial Healing on Jan. 22 to have an open and honest conversation about how we can move forward.