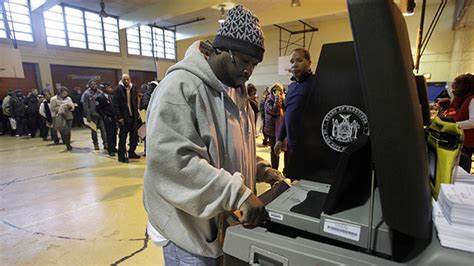 "Assemblyman Bronson's bill is no solution at all. It's more of the same.
His goal is to prevent parents from having a true say in how their children are educated. Just yesterday, he wrote an editorial where he admits that neither parents nor students were consulted to create his so-called plan. They are the ones most impacted.
Assemblyman Bronson represents less than 20% of our city's students and he's trying to take away the ability of all city parents to decide the future of their children's education.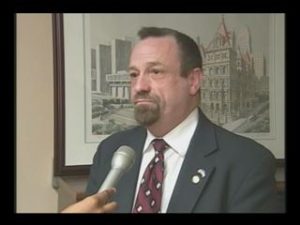 Having talked to hundreds of parents, children and community members over the past year, I know that our community is ready for a total reset, not a band aid. By trying to stop our citizens from voting on putting our children first, Assemblyman Bronson is single-handedly allowing Albany special interests to control what happens in Rochester.
It's time to give parents the voice they deserve in their child's education. And, that is through the power of the vote."
For more information, contact Communications Director Justin Roj at 428-7405.