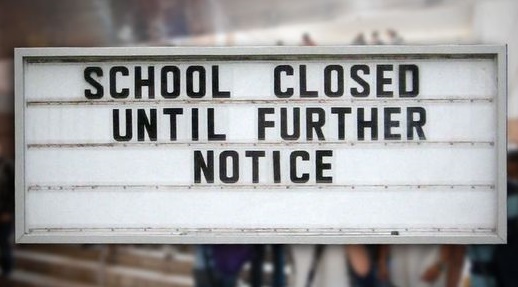 After two years in internal receivership the state now is requiring the school either go into external receivership, close, or close and reopen as a new school. Frustration expressed at how only one factor of the school – testing – is making the determination of the school's future. When school first went into receivership it lost 75% of it teachers because of the requirement of extended. The school now has 75% new teachers just out of college and new to the school last year; these teachers have created a very positive working environment with reduced absenteeism and better behavior, but this was not given enough weight; teachers and students spoke to advocate for school at last Board meeting and showed strong commitment to school.
Reopening must show independence from former school; goal is to have a community school, which will require necessary support services which is good. Not good is that principal would have to go, and some teachers based on State rules when school is reopened as another school. Current principal is new from 2 years ago and has great working relationship with teachers, staff and students. Educational leader is critical for the challenges they face.
Request – write letters of support for the school to Board members, Superintendent and State Education Commissioner Mary Ellen Elia
John B. noted that the District had a meeting at 41 last week to review the School Receivership problems and the likelihood that the school will be closing and reopening as a different school under new management. All sorts of info had gone out in invitations through mail, students, robo-calls, etc., yet there were only around 15 parents there which about matched the total number of school and central office staff present. There should have been so many more. This problem is killing us in our schools; we need to find a solution. How do we improve reaching out to parents? Another issue regarding parent attendance is the fact that parents are located all over the city and not in the school neighborhood.
Should we be encouraging churches to encourage parents to attend school meetings? Problem with many churches: a lot of parishioners coming from suburbs.
Could Kodak Theater be a school setting encouraging a performing arts focus?