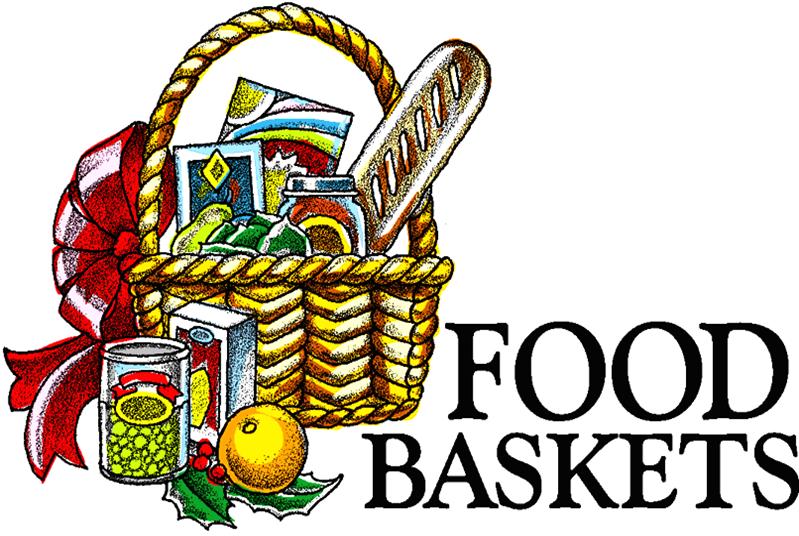 Toy, Food, Clothing Donations Sought for Rochester Families in Need This Holiday Season
The House of Mercy, an anti-poverty mission and homeless shelter, is seeking food, toy and clothing donations for families in need this holiday season.
•Food items needed include turkey, ham, chicken, hot dogs, potatoes, canned vegetables, soups and stews rice, noodles and boxed macaroni and cheese. These items can be brought directly to the House of Mercy at 285 Ormond Street in Rochester.
•Unwrapped toys can be donated or purchased from the House of Mercy's Amazon wish list at http://a.co/bKYNyaS. The most requested toys include African American Barbie dolls, baby dolls, footballs, basketballs, Legos and scooters.
•Needed clothing items include jackets, gloves, hats, socks, long underwear and boots.
These donations will benefit the 1,500 families in the city that have already signed up with the House of Mercy to request a food basket, as well as the 1,100 children and young people ages 2 to 18 who have signed up to request a toy.
All donated items will be accepted at the House of Mercy. Toys only (not food or clothing) can be brought to Fleet Feet, Rochester Running Co. and Medved locations during regular business hours. The deadline for donations is Wednesday, Dec. 20, 2017.
For more information contact Tim Cook, Cook Communications, LLC
[email protected]
585.426.5889